State Licensing Solutions
There are many challenges in navigating the patchwork of individual state requirements and regulations. That's why Pharma Solutions offers comprehensive state licensing services across all 50 state jurisdictions, plus D.C. and Puerto Rico.
Our team successfully obtains 1,000+ licenses annually for our clients and we provide hi-touch communication and peace of mind throughout the entire process.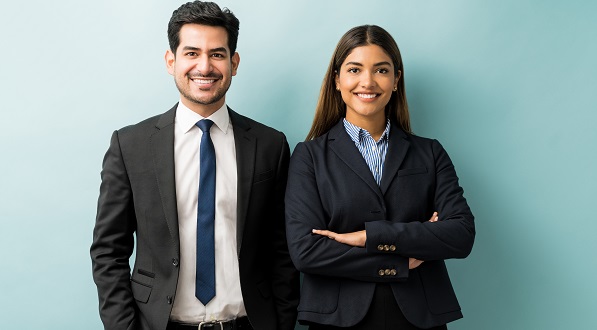 Dedicated Account Manager
To ease the burden of state licensing, we provide every client with a dedicated licensing manager who will head all aspects of your application and renewal processes, known as Full Process Management, which includes: 
Full oversight of your entire licensing portfolio
Renewal of all existing licenses, worry free
Submission of new license applications to state boards
Point of contact with state agencies to expedite the licensing process
Hi-touch communication with state boards regarding deficiencies
Keeping track of each state's licensing requirements and processes can become an expensive and lengthy process. Let our expert consultants manage your state licensing process from start to finish.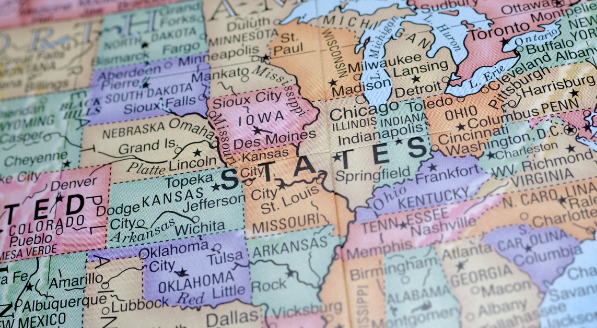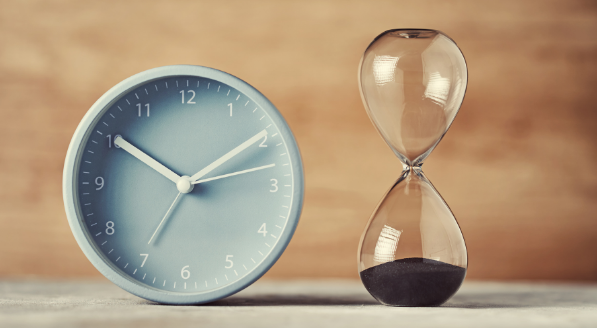 On-going renewals are essential in order to maintain compliance without letting your license expire. Why risk disrupting or delaying your business? Have our team ensure that all of your licenses remain in good standing, allowing you to continue growing your business without a misstep.
Pharma Solutions will also process and submit all of your business' change applications to state boards:
Change of Ownership (CHOW)
Change of Business Operations
Change of Corporate Officer
Change of Designated Representatives
Change of Address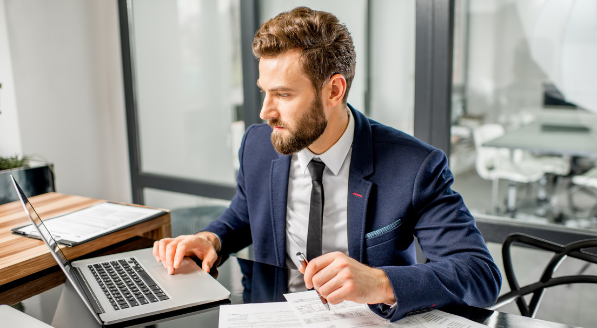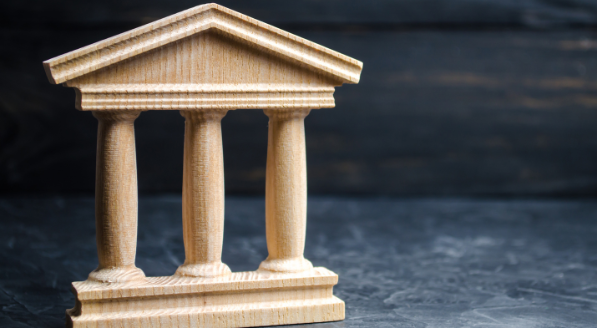 We've compiled a list of all the state licensing agency's websites for reference.
Click the button below to view each state's drug manufacturer and wholesale drug distributor licensing.
We'd like to hear from you
Sign up for our newsletter