Your drug supply chain compliance solution
Your Trusted Compliance
Solution
Pharma Solutions supports the drug and device supply chain by leveraging innovation and leading experts in the industry. Our commitment to providing purpose-built technology solutions, tailored consulting, and dedicated administrative support ensures our clients meet their business and compliance objectives.
Our experts are best suited to helping clients understand and comply with a patchwork of ever-changing
state regulations and requirements, accommodating different state agency rules and processes, maintaining
records and documentation, and much more.
Expert Compliance Solutions:
Results Driven Consulting and Cutting-Edge Technology
Pharma Solutions has quickly established itself as the industry leader in providing state and federal compliance solutions to the drug and device supply chain. We have developed a team of industry veterans who bring unique answers to the multitude of complex regulatory obstacles presented by varying state and federal agencies.
Looking to provide new avenues of success for our clients and always looking forward, the development of new technology solutions has been a pivotal focal point. Proudly, we first created the suspicious order monitoring automation service known as NavigateSOM.
We've now launched the unmatched compliance platform known as LighthouseAI. LighthouseAI™ leverages AI to automate compliance, resulting in safeguarded revenue, mitigated risks, and minimized costs.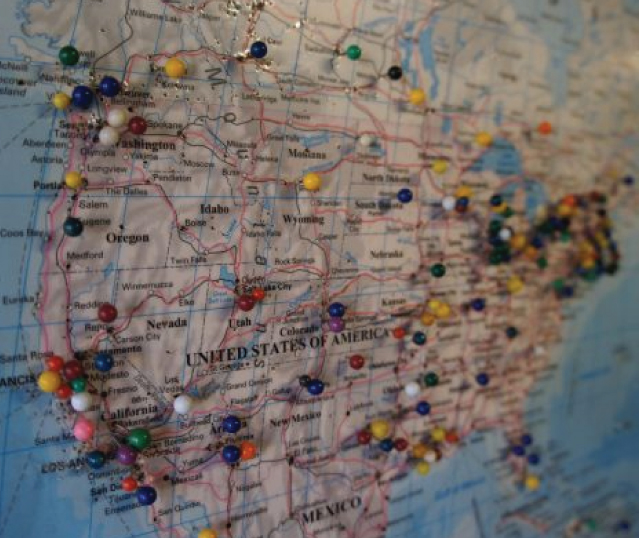 Innovative Approach with Best-in-Class Service
We have the necessary tools and expertise to help you properly manage your expansion or your next project. Through a dynamic partnership with our clients, we develop engaging business strategies and high-quality, scalable solutions.
We provide comprehensive solutions that promote quality and security in the drug supply chain. Our services span federal and state requirements including state licensing, NABP Drug Distributor Accreditation, DEA compliance, and more.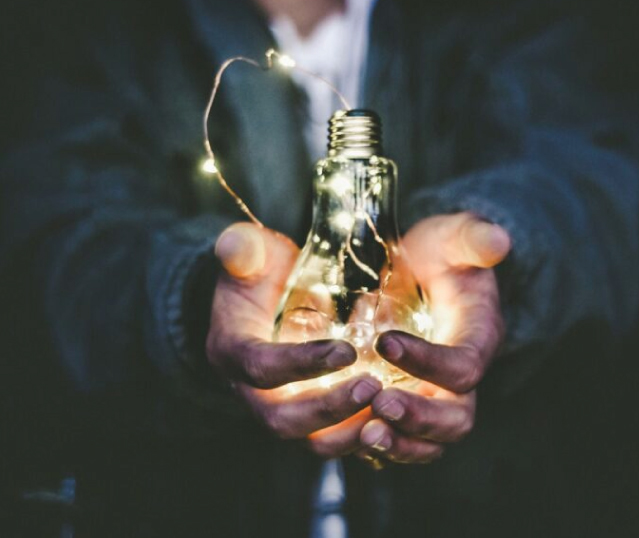 The Importance of State Compliance
Navigating the intricacies of state licensing can be challenging and often leads to businesses wasting valuable time and money. Keeping track of each individual state's requirements proves difficult, but is essential to remain in good standing with each Board of Pharmacy. Many companies often fall down a rabbit hole trying to solve their own compliance needs, and as a result, business growth is stunted.
Pharma Solutions offers unmatched expertise in eliminating any loss of productivity or money, as well as in fostering the legitimacy of your company's operations. Entrusting us with your compliance maintenance allows you to focus on the growth of your business, uninterrupted.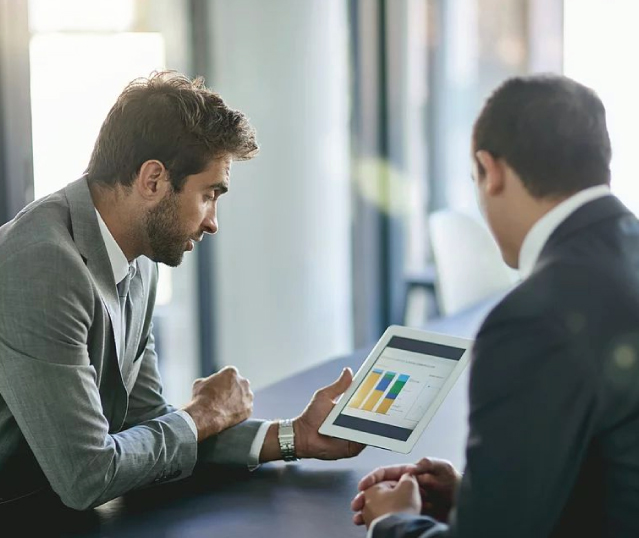 Pharma Solutions offers a wide-ranging suite of solutions for your regulatory compliance needs. From tech solutions to custom-tailored consulting from our industry experts.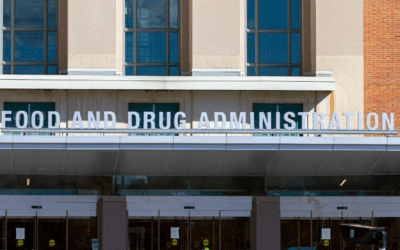 FDA Warning on Xylazine: Mitigating Human Risk  | by: Sumeet Singh, Founder & Chairman | Article Posted: November 6, 2023 | The U.S. Food and Drug Administration (FDA) has issued a warning...
read more
Sign up for our newsletter