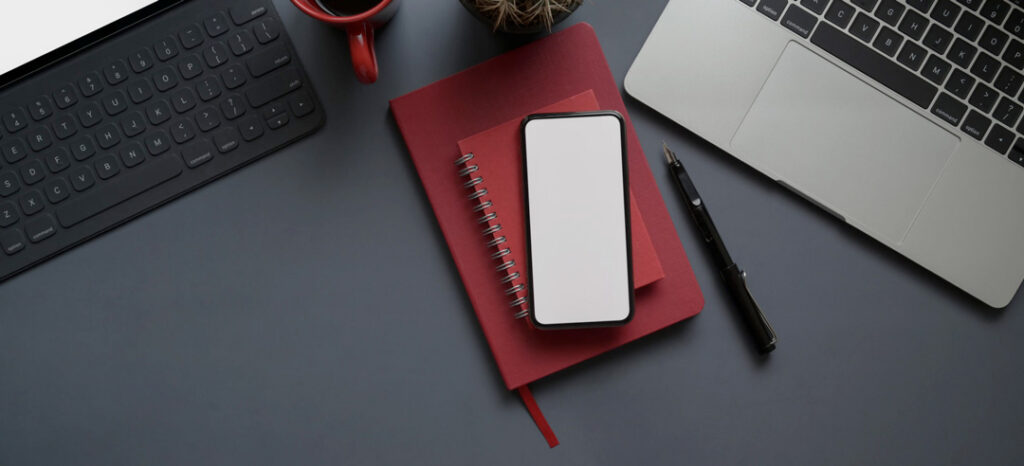 Ketamine Therapy Treatment
Ketamine has been predominantly used as an anesthetic since the early 1970s, but its use for mood disorders is being studied and as a result, ketamine clinics have exploded in popularity. Off-label use of ketamine is generally not covered by insurance and thus creates a lucrative opportunity when engaging cash-pay patients.
Pharmacies are generally responsible for making prescription drugs available to the American public. Although the exact method of delivery may differ, they are generally tasked with ensuring the health of their patients. Our services also pertain to other types of dispensers, namely retail, closed door, LTC, mail order, and physician in-office dispensers.