Our leadership team focuses on innovation utilizing a unique blend of subject matter expertise and an understanding of industry needs.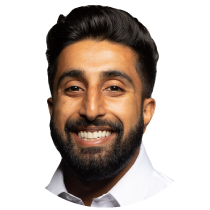 Founder and Chairman, Sumeet creates and implements the strategic vision for Pharma Solutions.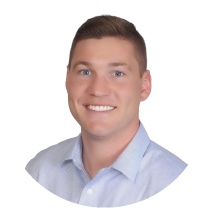 Nathan implements and manages the business operations and infrastructure for Pharma Solutions.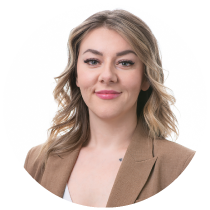 Jessica oversees all sales operations and is responsible for client relationship management.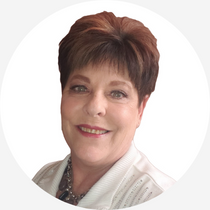 Deneen heads partnerships, industry & regulatory agency relations, and solution development.
Operations Team Leadership
Our world-class management team is the key to our success in developing leading solutions and meeting client objectives.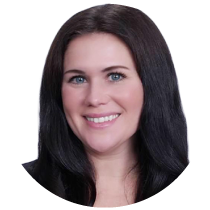 Kelly leads our research efforts in determining state compliance requirements. She is also our company attorney.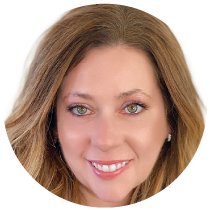 Maria heads our state licensing initiatives and assists clients in successfully obtaining state licensure.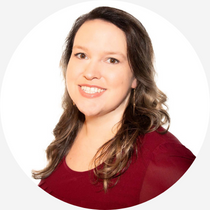 Megan assists our clients with all things related to accreditations and certifications.
Our Advisory Board unifies a multi-disciplinary team of industry veterans to provide guidance in our ongoing development.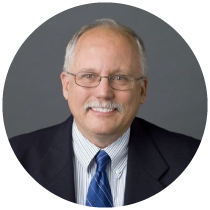 Bill is an accomplished global supply chain quality assurance executive with a history of leading Fortune 15 pharmaceutical teams.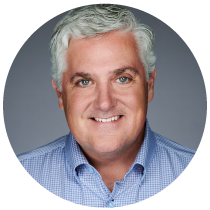 Rick provides legal guidance to help meet the strategic goals of Pharma Solutions.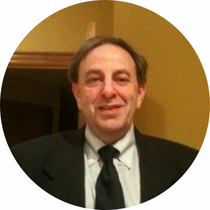 Sid is an experienced supply chain professional who provides expert knowledge to Pharma Solutions.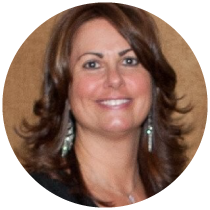 Vicki provides insight and accountability to our sales and marketing departments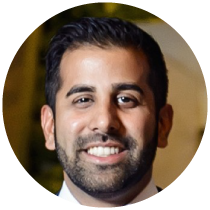 Sunil provides a wealth of experience in software design, predictive analytics, economic forecasting, finance, and operations.
Ready To Schedule A Free Consultation?