The FDA has designated 503B compounding pharmacies as those with outsourcing facilities that may manufacture large batches without patient-specific prescriptions to be sold to healthcare facilities, hospitals, office use, etc. These entities are a crucial part of the FDA attempting to limit the effect that drug shortages have on American healthcare.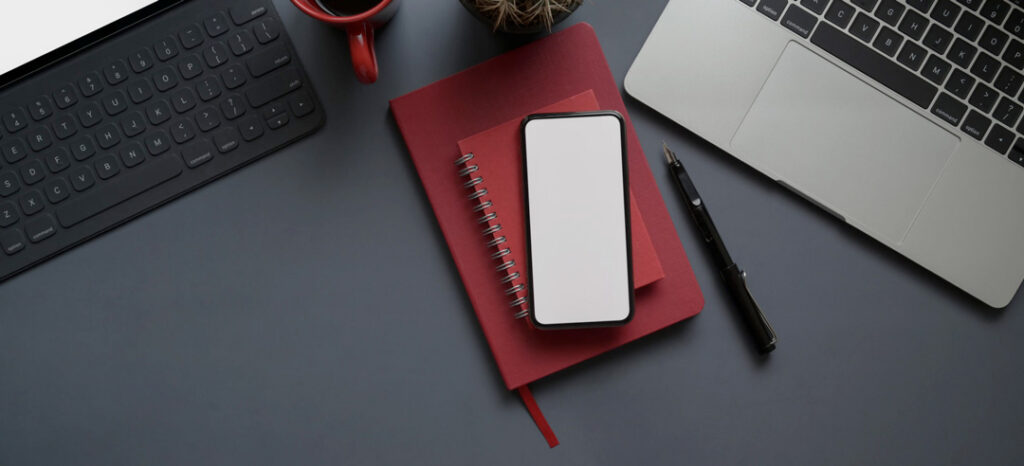 503B facilities must comply with cGMP just the same as drug manufacturers and get inspected by the FDA as well. These facilities must register with the FDA, DEA and each state's board of pharmacy and must report a product list to the FDA twice a year.
If a 503B compounding facility does not pass an FDA inspection or if the FDA has any concerns about safety or recalls, the FDA can issue what's known as an FDA 483 warning letter which are considered public information. If you received a 483 warning letter or wish to prevent any potential issues, reach out to Pharma Solutions to learn more about our compliance programs specific for 503B compounding facilities. Our team has extensive experience in FDA compliance and will assist your organization in achieving your goals and avoid FDA pitfalls.