Suspicious Order Monitoring Solution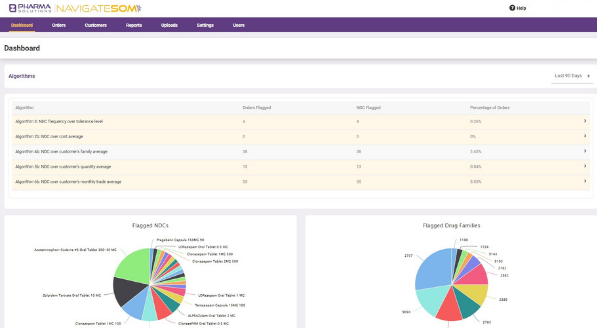 Our Suspicious Order Monitoring (SOM) software helps pharmaceutical manufacturers and distributors make sure that they follow DEA requirements. Federal and state agencies are increasing investigation into the players of the pharmaceutical supply chain, paying close attention to the validity and fluctuation of ordering practices to combat the drug abuse epidemic.
SOM helps protect all players in the pharmaceutical supply chain, as well as the health and safety of the general public. The opioid abuse crisis in the United States illustrates the importance of safe and ethical practices throughout all steps of the supply chain to ensure that product only reaches patients in need and to educate the public about beneficial controlled use as opposed to abuse.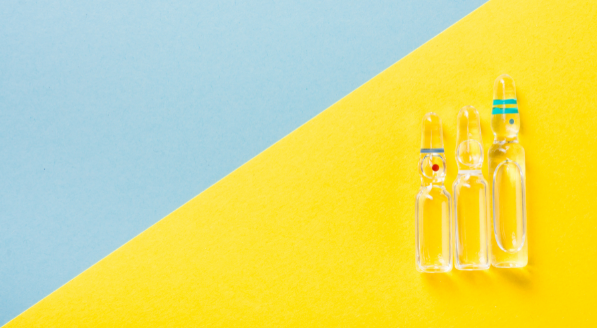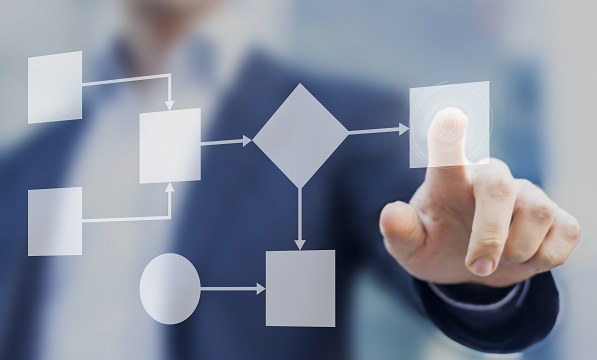 A "flagged order" is an order that triggers one of our algorithms. Once the order is triggered, it is marked with a flag and the exact reason why it was flagged.
NavigateSOM monitors activity on both the Order and NDC levels. Our 13 unique algorithms provide unique insight on the order date. Our innovative "Morphine Equivalency" algorithms allow for benchmarking of the total amount of opioid shipped to your customers. We have advanced our software so it allows for modifying the sensitivity of algorithms so that flags are more meaningful for our clients.

This platform has been validated by an industry-leading life sciences validation company. Powered by Amazon Web Services, the artificial intelligence infused NavigateSOM empowers our clients to conduct business ethically while demonstrating our commitment to the integrity of the pharmaceutical supply chain.
Talk to a NavigateSOM Team Member
To learn more about NavigateSOM or to schedule a personal demo, click the button below to speak with a NavigateSOM specialist.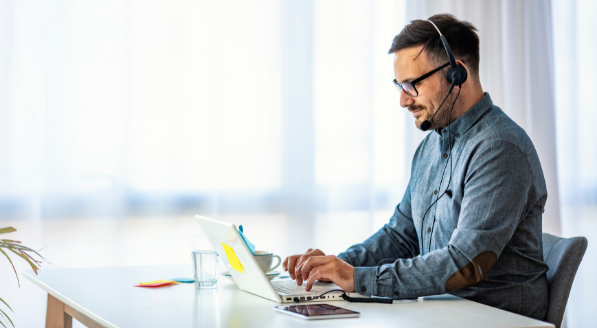 We'd like to hear from you
Sign up for our newsletter