Pharma Solutions offers assistance with fingerprinting-related documentation starting with the booking of your appointment, to archiving, and generating physical fingerprint cards for submission to regulatory agencies.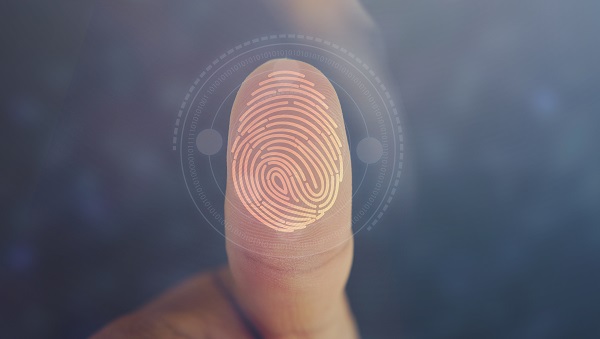 Appointments and Locations
Our Project Managers will work with you to schedule fingerprinting appointments on your behalf and help you find the most convenient locations across the US. 
We also offer on-site services for companies that require many employees to be fingerprinted.
Archiving and Submissions to Agencies
You have the option to choose how long you would like to archive your fingerprints for. Short or longer-term options are available.
We recommend a 5-year option but we also offer to archive your fingerprints for just one year.
After having your prints electronically scanned, we will then be able to print your fingerprint cards and submit them to any regulatory agency whenever needed for the length of time those prints have been archived.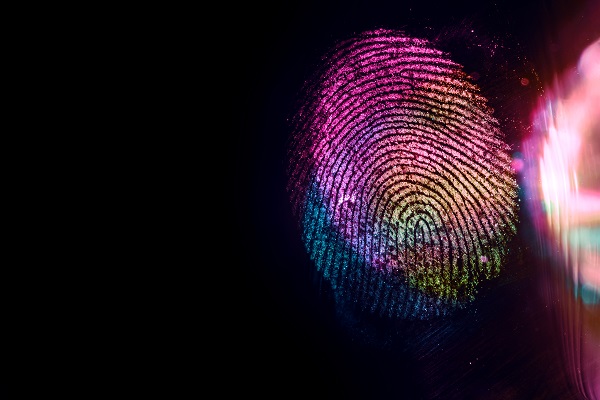 We'd like to hear from you
Sign up for our newsletter