Third-Party Logistics Provider (3PL)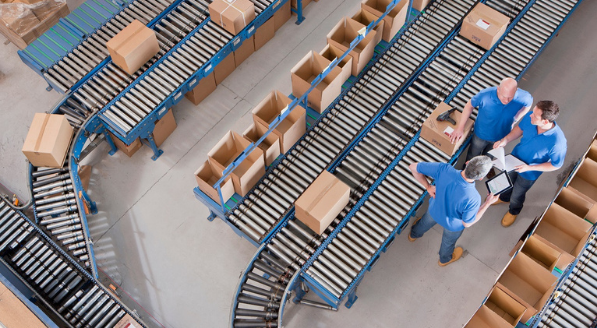 Third-party logistics companies (3PL) are responsible for the receipt, storage, and shipment of product, but do not take ownership of product and, accordingly, do not direct the sale of the product. They play an important role in reducing costs and increasing efficiency in the supply chain.
Pharma Solutions has assisted 3PLs with:
We'd like to hear from you
Created and implemented SOPs for a 3PL.
Lead a 3PL for a Fortune 500 manufacturer through NABP DDA accreditation.
Assisted 3PLs with business strategy & consulting.
Performed state licensing assessments.
Sign up for our newsletter