State inspection preparation
In an increasingly regulated industry, it's easy for new requirements to stack up and go unnoticed. Leverage our holistic operational audits to identify requirements, determine gaps, and improve your operations.
Our experienced senior consultants will pay a visit to your facility to ensure that your operations are compliant with federal and state regulations. We perform operational audits both as a preemptive measure as well as implementing "corrective and preventative actions" after a violation has been identified.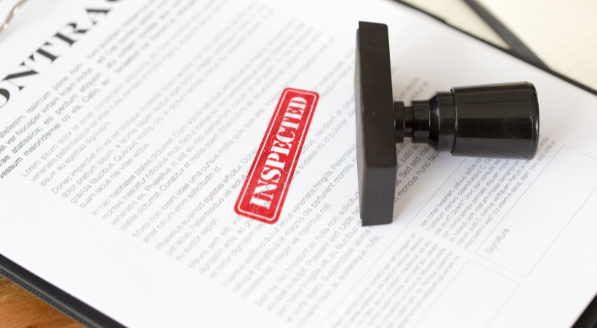 Our services include but are not limited to a facility tour and interview to ensure compliance with federal and state regulations.
Companies receive *2-, 4-, or 6-hour facility tour and team interviews
GAP analysis with action item planning
SOP review
Examples of business models served
Specialty pharmaceutical distributor, MI
Medical supply distributor, NY
National veterinary distributor, FL
Business development activities
Business strategy
Marketing (website development)
Private equity activities, including strategy, search, and due diligence
Talent acquisition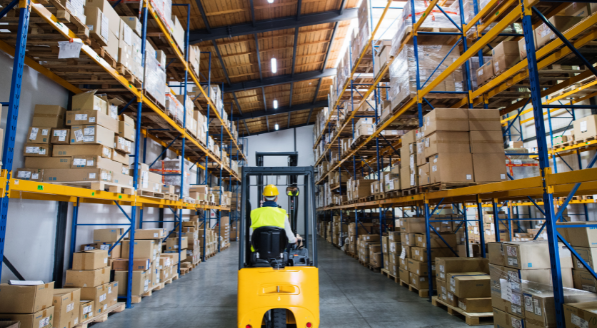 We'd like to hear from you
Sign up for our newsletter