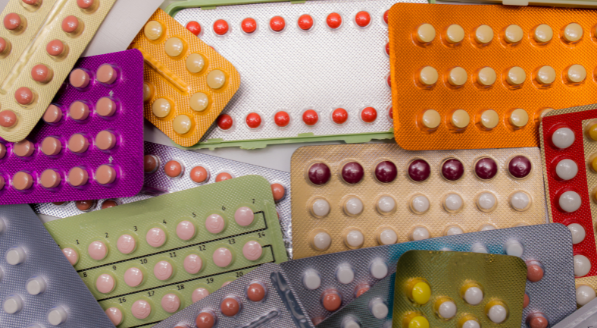 Repackagers are responsible for packaging prescription drugs according to their customer needs. Commonly, drugs are placed in blister cards, unit-dose bags, or small vials to be used by various types of healthcare facilities.
Pharma Solutions has assisted repackagers with:
We'd like to hear from you
Lead repackagers through discovery and implementation of serialization requirements.
Assisted repackagers with Business Strategy & Consulting.
Performed operational audits and state licensing assessments.
Sign up for our newsletter