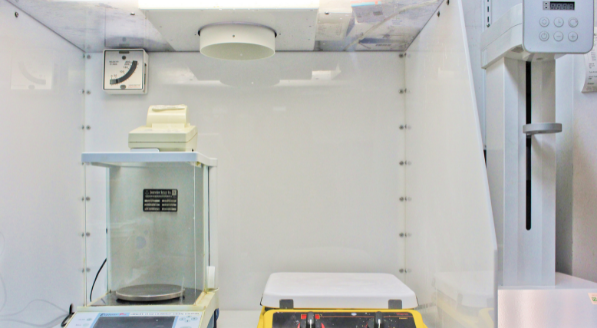 503A compounding pharmacies are able to compound preparations pursuant only to a patient-specific prescription. Therefore, 503A facilities are not able to prepare large batches such that 503B facilities have the ability to do. This can increase overhead and production costs.
503A facilities must adhere to USP <795> and <797> (if applicable) in addition to registering with each state board of pharmacy that the pharmacy plans to operate in (dispense to residents in). The biggest difference is that 503A do not have to register with the FDA as an outsourcing facility and maintain the biannual reporting. That and needing a prescription in order to prepare a compound.
If you are curious about your compliance status, reach out to Pharma Solutions to learn more about our compliance programs specific for 503A compounding pharmacies. Our team has extensive experience in pharmacy and 503A compliance and will assist your organization in achieving your goals and avoid board of pharmacy pitfalls.
We'd like to hear from you
Sign up for our newsletter