When you choose Pharma Solutions for pharmacy consulting, your unique business requirements are in capable hands. As leading industry experts, we've got you covered with new pharmacy startup, licensing, certifications, registrations, insurance policies, leases, PBM credentialing, and much more! Click on an image below to learn about the many solutions we have waiting for you.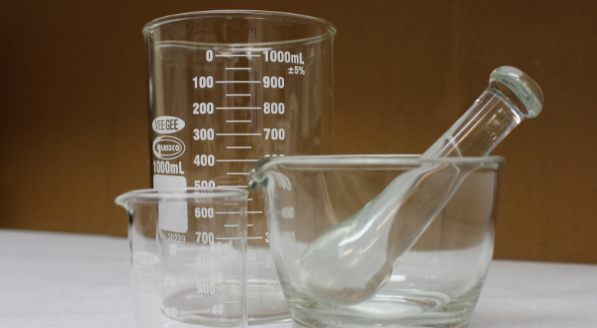 Acquiring accreditations for your pharmacy achieves a number of goals including increasing your quality of service, trust of your patients, and overall reputation.
We offer support for a wide variety of important pharmacy-related accreditations including URAC Specialty and Mail Service Pharmacy, ACHC Specialty and Retail (DMEPOS) Pharmacy, PCAB Compounding, and NABP Digital Pharmacy Accreditation (fka VIPPS).
Additionally, we offer services to help you achieve LegitScript and Healthcare Merchant Accreditation ( formerly known as .Pharmacy) certifications.
If you need assistance with inspections, we cover that as well. We help clients with NABP SCI (Supply Chain Inspection) and NABP VPP (Verified Pharmacy Program).
POLICY & PROCEDURE DEVELOPMENT
There are many resources available to purchase "stock" standard operating procedures.
The problem with these blank templates is that you or another staff member must go through each and every one of the policies to fill in the blanks. That's a huge time commitment – time that could be spent growing your business.
With Pharma Solutions, you'll have the templates you need available to you, which will save you time and money.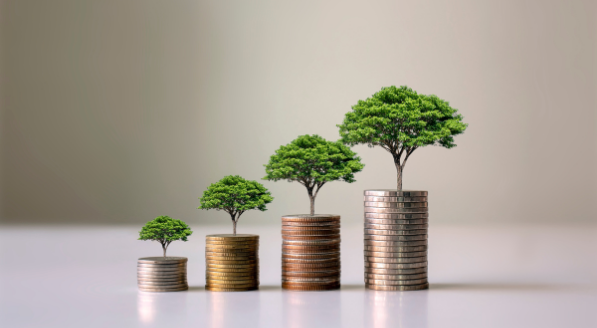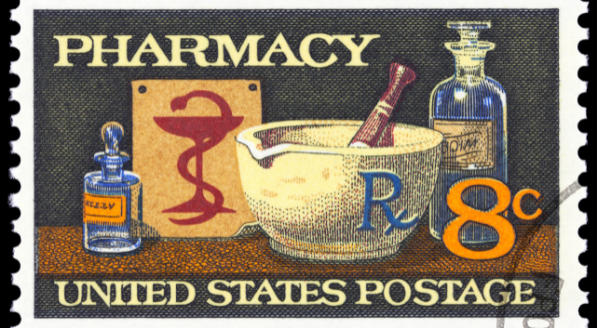 Want to open a pharmacy but don't know where to start?
Our experts have assisted in new pharmacy openings from start to finish and are here to support you with almost any project you have in mind.
Our flexible rates include simple project fees or total program packages.
ORGANIZATIONAL DEVELOPMENT
Are your pharmacy departments optimized for cost savings and overhead reduction? An organizational development strategy can help you to install invaluable programs to realize operational optimization and cost reductions. 
Our pharmacy experts will review and help you implement best practices and reduce risk with staff training, customer service analysis, medication and billing error prevention, and establishing proper cold chain distribution channels. 
Following our processes has saved pharmacies thousands of dollars, decreased turnover, reduced errors, and secured the quality of inventory.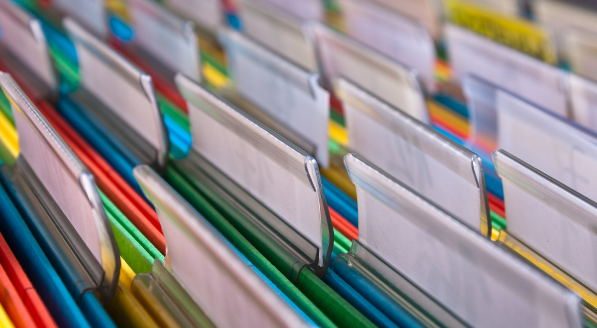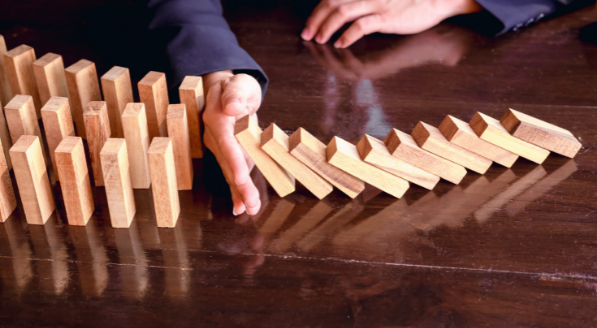 AUDIT PREVENTION SERVICES
Pharma Solutions provides pharmacies with audit prevention techniques that reduce the amount of remuneration dollars that PBMs try to recoup from you by up to 90%.
We perform in depth reviews into your pharmacy's processes, policies and procedures, and other records. Feel confident with our high-touch model of support and guidance to respond to PBM audits as well as techniques to prevent audits from happening.
Contact us to find out how you can protect your business and have peace of mind for the future and reduce your risk.
We'd like to hear from you
Sign up for our newsletter