When you choose Pharma Solutions for pharmacy consulting, your unique business requirements are in capable hands. As leading industry experts, we've got you covered with new licensing, certifications, registrations, and much more!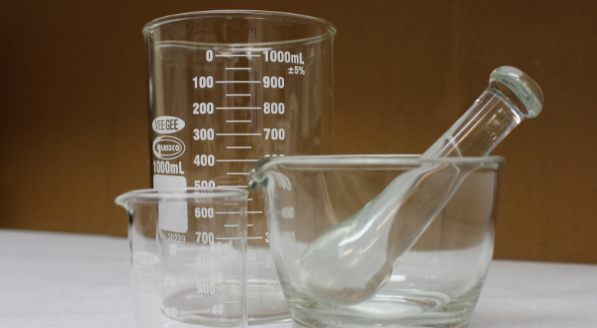 Acquiring accreditations for your pharmacy achieves a number of goals including increasing your quality of service, trust of your patients, and overall reputation.
We offer support to help achieve important pharmacy-related accreditations and certifications, including LegitScript and Healthcare Merchant Accreditation ( formerly known as .Pharmacy) certifications.
If you need assistance with inspections, we cover that as well. We help clients with the NABP SCI (Supply Chain Inspection).
POLICY & PROCEDURE DEVELOPMENT
There are many resources available to purchase "stock" standard operating procedures.
The problem with these blank templates is that you or another staff member must go through each and every one of the policies to fill in the blanks. That's a huge time commitment – time that could be spent growing your business.
With Pharma Solutions, you'll have the templates you need available to you, which will save you time and money.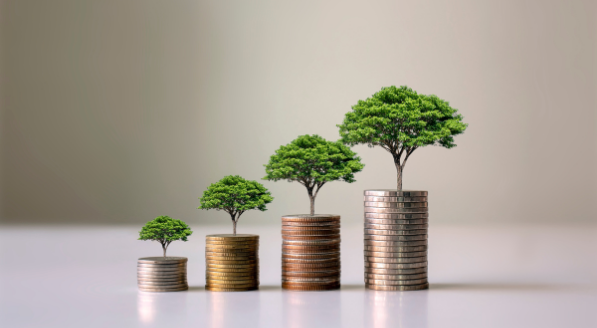 We'd like to hear from you
Sign up for our newsletter