When it comes to compliance, not every company needs the same thing. That is why we have different service packages, to fit every size and type of business. Let our expert professionals analyze your portfolio and handle all your compliance needs.
If you are just starting out, we'll perform an in-depth analysis of company development and timelines for worry-free launches. From determining which resident state is the most advantageous to every licensing requirement based on the exact business model, products, customers, and vendors, we have all of your bases covered! Our services address initial assessments, obtaining new licenses, on-going renewals, and quality and compliance support.
Check out our FAQ section below.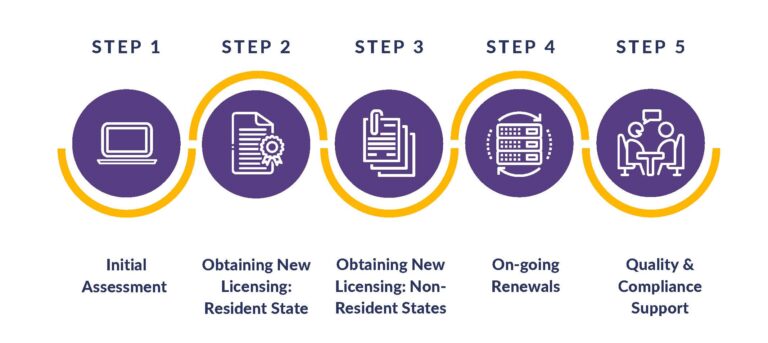 Examples of Business Models Served
Pharmaceutical Manufacturers

Wholesalers
3PLs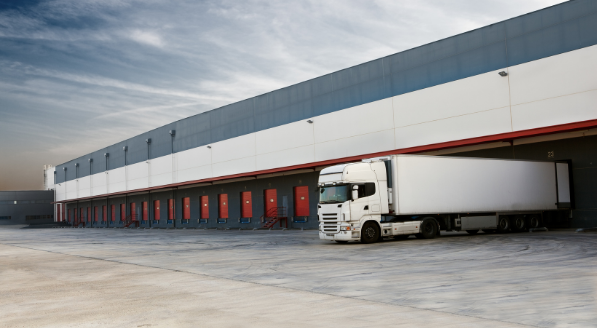 Frequently Asked Questions
Q: Does my company have to be registered as a business entity in every state into which pharmaceutical products are distributed?
A: Business entity registration requirements vary between states. The following states require business entity registrations to conduct business within the state (Pharma Solutions can obtain business entity registrations on behalf of clients):
Alabama
Alaska
California
District of Columbia
Florida
Illinois (if doing business under an assumed name)
Maine
Missouri
Montana
New Jersey
North Dakota
Texas
Utah
Vermont
Virginia
Q: What is a registered agent? How do I obtain one?
A: A registered agent is a third-party individual, located in a state in which a business entity was established, who is designated to receive correspondence from legal and governmental authorities in that state on behalf of a company. The following states require registered agents to conduct business within the state (Pharma Solutions can obtain registered agents on behalf of clients):
Alaska
California
District of Columbia
Florida
Maine
Missouri
Montana
New Jersey
New York
Pennsylvania
South Dakota
Texas
Virginia
Maryland
Q: What are the minimum requirements my facility needs to meet in order to pass an inspection and conduct business?
A: Facility requirements vary based on the company's state of residence and business model. Ask Pharma Solutions about scheduling a mock inspection to ensure that all facility requirements are adequately addressed prior to your facility's inspection!
Q: What (if any) SOP's and facility requirements must be met for Virtual Manufacturers?
A: While Virtual Manufacturers do not physically handle product themselves, there are still specific SOP's that must be developed, maintained, and followed to ensure compliance to that jurisdiction's pharmaceutical regulations. These SOP's include important details for the operations of a Virtual Manufacturer, such as record maintenance, recall protocol, and alarm/security system description, for example.
Q: What is the National Association of Boards of Pharmacy's (NABP) Drug Distributor Accreditation? Is this accreditation required for obtaining licensure in any states or jurisdictions?
A: The NABP's DDA accreditation is available to facilities engaged in the wholesale distribution of pharmaceutical drugs and devices. Among other necessities, this accreditation requires a rigorous review of the applicant's standard operating procedures and a thorough screening through the NABP Clearinghouse. Ultimately, the DDA helps to prevent contaminated, diverted, or counterfeited product from inappropriately entering the pharmaceutical supply chain. While NABP DDA accreditation is not needed for obtaining all licensure, it remains a specific requirement for several states or jurisdictions.
Q: Which businesses must be registered with the FDA and/or DEA?
A: Any company that physically manufactures products or labels products with its own likeness must be registered with the FDA. Any company that is manufacturing, handling, and/or distributing controlled substances of any schedule must obtain a DEA registration.
We'd like to hear from you
Sign up for our newsletter