Puerto Rico Regulatory Filings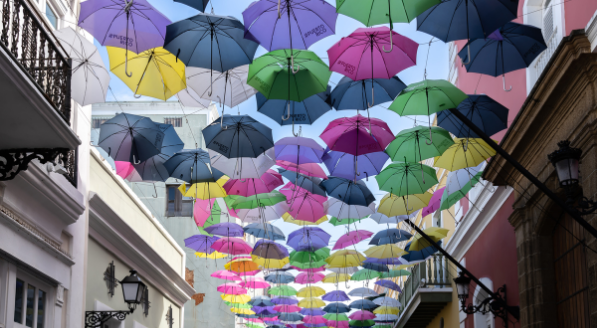 Launching New Drugs and Devices on the Island of Puerto Rico
Pharma Solutions has helped numerous pharmaceutical manufacturers and distributors successfully register their product for sale and distribution in Puerto Rico. Not only does our team have a full grasp on compliance and regulatory procedures, but we have company personnel located directly within San Juan to make sure your process is handled correctly.
Available Services for Puerto Rico
Registration is accomplished by filing a certificate of authorization at the Department of State to do business. Our qualified Puerto Rico office associates will make all your registration frustrations melt away.
State Filings with the Departments of State & Treasury
SUT Treasury Filing
Controlled Substance Licensing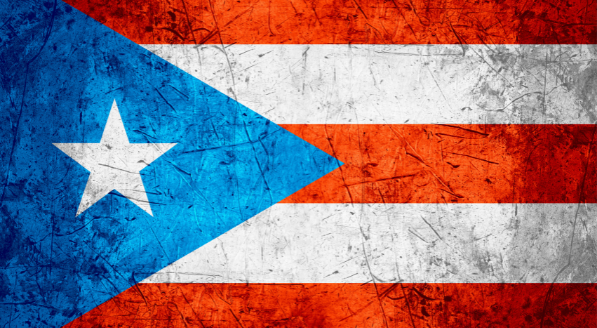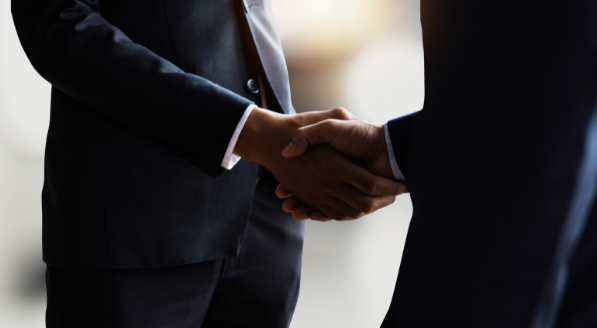 Authorized and registered by the Department of Health to represent a manufacturer or distributor of medicines in their marketing, without storage, distribution, or dispensation.
Manufacturers and distributors of prescription products, OTC products, and devices containing active ingredients
Controlled Substances
Authorized and responsible for requesting and obtaining registration for client operations on the island so they can sell worry-free.
Prescription or OTC products and devices API

Controlled Substances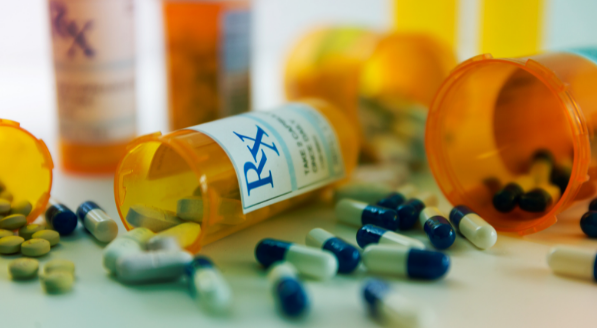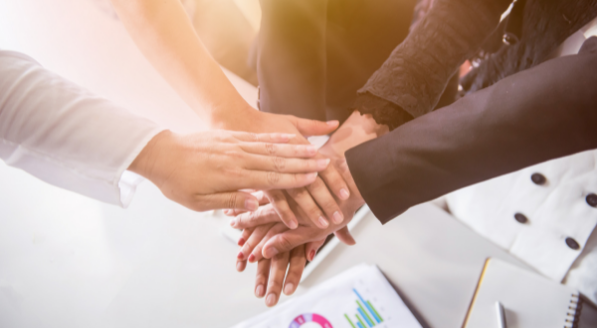 Puerto Rico plays by its own set of rules. Luckily, we have their playbook. Let's make some winning plays together.
Senior Consultant
Junior Consultant / Administrative Services
To speak with a consultant about our Puerto Rico based services, click the button below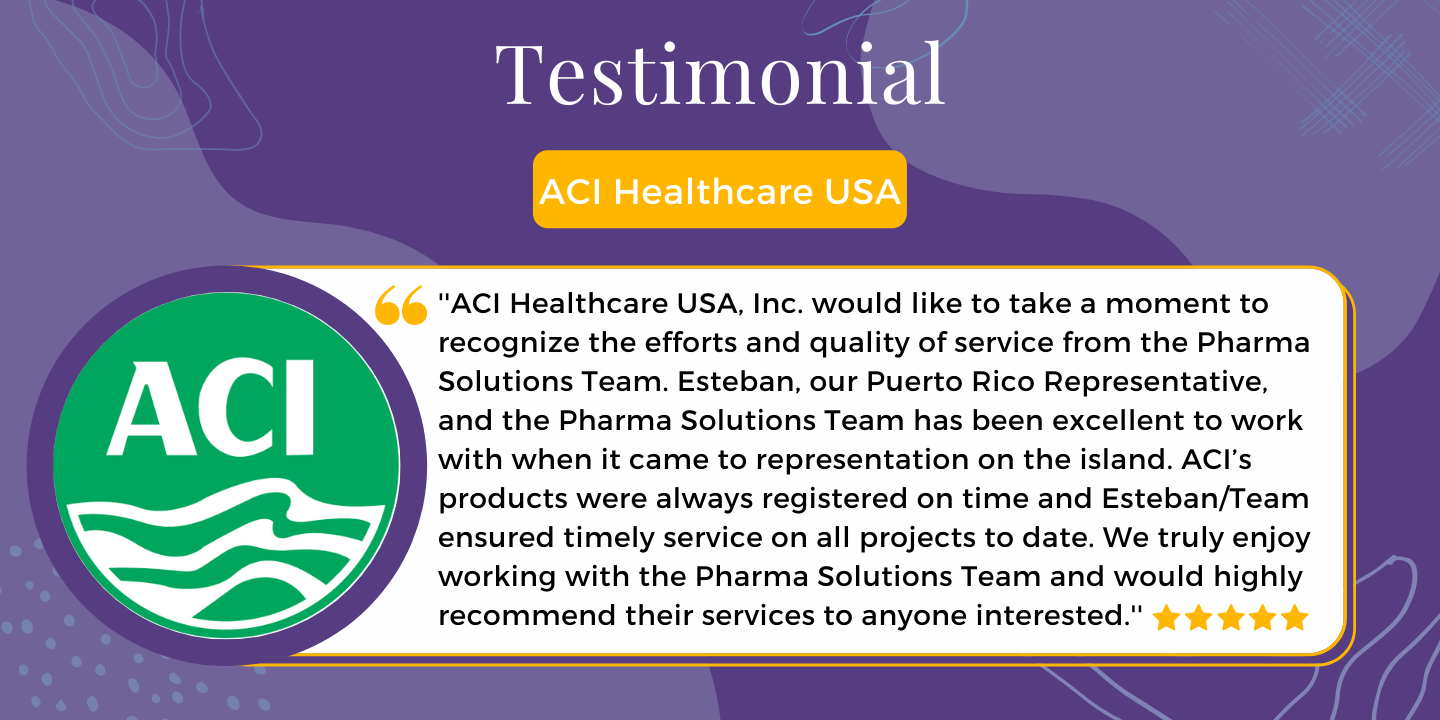 Frequently Asked Questions
Q: What are the requirements to start doing business in Puerto Rico?
A: All companies that intend to do business in Puerto Rico must first register with the State Department to obtain a Certificate of Authorization to do Business in Puerto Rico. A registration with the Treasury Department (Hacienda) is required as well.
The company must make sure that all products being sold and shipped are registered and that the company passing title will designate a licensed representative agent on the island.
This representative agent will serve as liaison on behalf of the company with the Department of Health, State, and Treasury.
Q: How do I apply for a manufacturer or distributor license? What about a controlled substance license?
A: Puerto Rico does not have non-resident licensing programs to regulate the shipping of drugs and devices but does require that the facility shipping the product into the island is properly licensed in the jurisdiction where it resides.
All that is needed is a simple letter of representation to notify the Puerto Rico Department of Health.
However, you must hold a valid controlled substance issued by the Department of Health, Office of Controlled Substances in the name of your company, and your agent at the address where all shipment records are stored on the island.
Q: What are the requirements for Puerto Rico drug registrations?
A: Puerto Rico may not accept products from a company unless they have proof that the products are properly registered with the Puerto Rico Department of Health. Each drug registration includes a sample of the packaging, labeling, inserts, FDA approval, company information, and as well as their local representative agent's license information. Proof of registration will be issued in an official Department of Health certificate.
Q: Does this drug registration expire?
A: No, this registration only needs to be submitted once and will hold until the product is removed from the Puerto Rico market.
We'd like to hear from you
Sign up for our newsletter