Consulting for Business Strategy
Any organization can develop with small incremental changes, but building for the future in today's rapidly-evolving business environment means taking bold chances and making insightful decisions. Combining our knowledge base, experience, and deep network can help your company develop and grow.
Virtual Manufacturer, Northeast
Supported close-out of FDA-mandated recall of prescription drug products.​
Specialty Medical Supply Distributor, Northeast
Assisted company with sourcing specialty product for the hospital market.​
Long Term Care Pharmacy, Northeast
Created strategy for compliance federal serialization, spanning IT, operations, and senior leadership.​
Generic Drug Distributor, Northeast
Brokered sale of company to private investment group.​
National Specialty Pharmaceutical Distributor, Midwest
Implemented policies and procedures for a new business model.​
Pharmaceutical Distributor, South
Managed talent acquisition for on-boarding of a senior executive.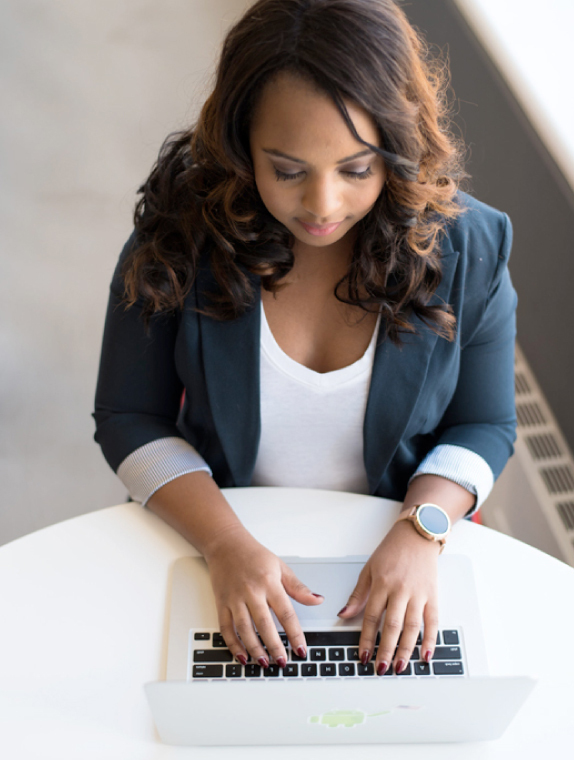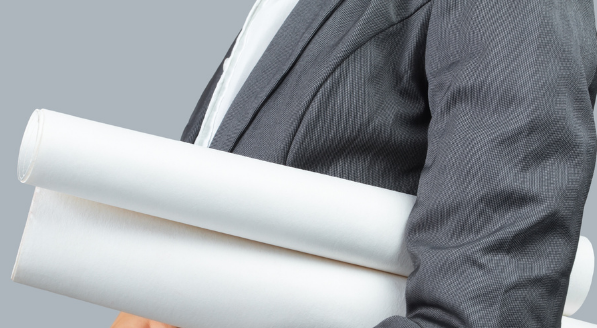 Examples of Additional Business Consulting Projects:
Business development activities
Business strategy
Marketing (website development)
Private equity activities, including strategy, search, and due diligence
Talent acquisition
We'd like to hear from you
Sign up for our newsletter