Ketamine Treatment Consulting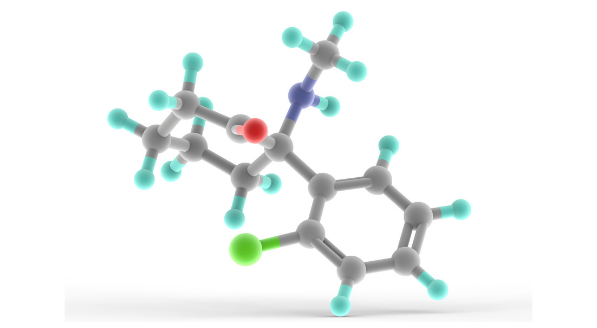 Pharma Solutions understands the potential benefits of ketamine in certain patients.
Ketamine has been predominantly used as an anesthetic since the early 1970s, but over the past 15 years there have been new discoveries about its healing effects for the following mood and pain disorders:
Major depressive anxiety disorder
Post-traumatic stress disorder (PTSD)
Neuropathic pain
Fibromyalgia
Spinal cord injury
Generalized anxiety disorder
Bipolar disorder
Complex regional pain syndrome (CRPS)
Migraines/headaches
Phantom pain from amputation
We understand that these clinical research results cannot be overlooked, and we've got solutions to help you implement this valuable therapy while making sure you achieve your compliance objectives along the way. Read more about ketamine therapy in our blog.
Regulatory and quality compliance requirements in this industry are complex and challenging; but with our products and services, you can leave all that hassle to us and concentrate on what matters most: your patients.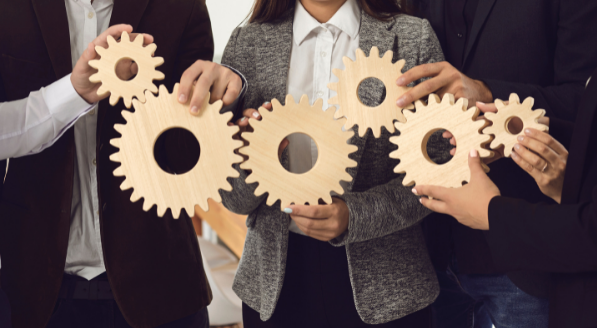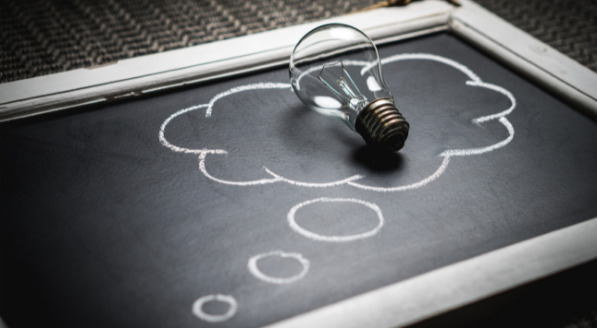 SOP development and/or supplementation to integrate ketamine therapy into your practice
Provide an understanding of federal and state compliance requirements
Provide technology solutions for self-audits and identify opportunities for improving operations
Coordinate purchase and delivery of inventory
Provide ongoing support and consulting to support your practice
Dedicated Solutions for Integrating Ketamine Treatment Into Your Practice
We'd like to hear from you
Sign up for our newsletter