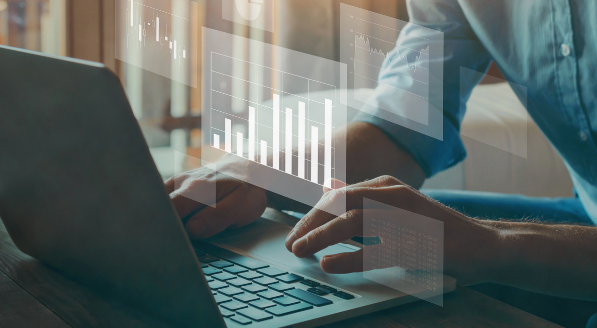 Our specific artificial intelligence-powered algorithms used to calculate flagged orders based on DEA requirements. This only requires the simple upload of order data and documents (automatic and manual options). We'll generate a document repository with a 24-month history that enhances investigation procedures required by the DEA. NavigateSOM designed 12 intuitive algorithms that programmatically review order data.
Title 21 Code of Federal Regulations
The registrant shall design and operate a system to disclose to the registrant suspicious orders of controlled substances. The registrant shall inform the Field Division.
Office of the Administration in his area of suspicious orders when discovered by the registrant. Suspicious orders include orders of unusual size, orders deviating substantially from a normal pattern, and orders of unusual frequency.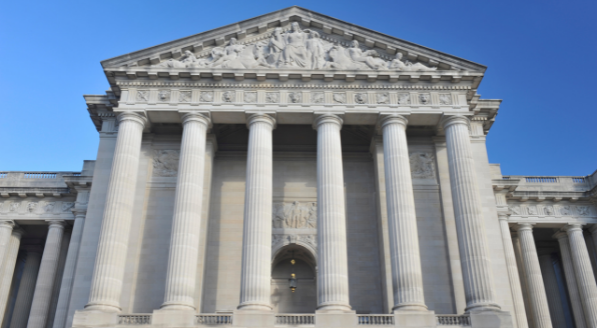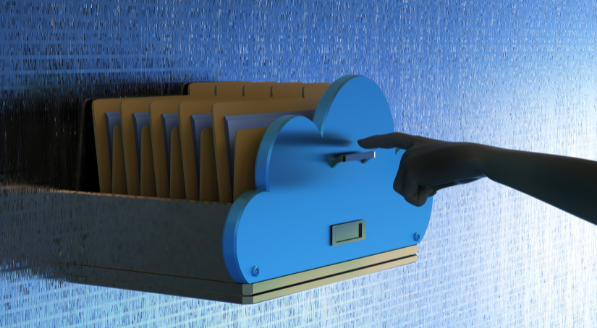 Once data is entered into NavigateSOM it is marked by date and time. Notes and uploads are marked by the date-time and user and are not able to be edited or deleted. In order to clear a flagged order, users must explain and support why the order was cleared by uploading documents and/or adding a note. NavigateSOM is cloud-based which allows for consistent updating as often as needed to keep up with changes in the market as well as DEA requirements.
The Project Manager will draft, revise, and supplement Standard Operating Procedures. The Project Manager will also tailor-fit algorithms based on order history to ensure flags are meaningful.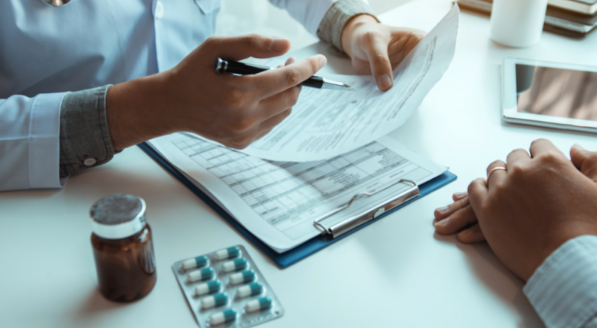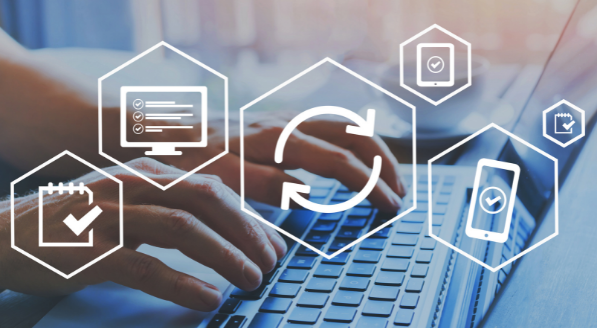 The user interface allows for research by type of flag or customers, as well as Elastic Search. Add investigation notes or attach investigation document uploads to orders.
Robust API documentation makes integration straightforward. We also allow for manual CSV uploads.
Create custom reports based on order or customer attributes and quickly export them to a CSV file.
We'd like to hear from you
Sign up for our newsletter