Let us help you grow and maintain your business through a number of solutions designed with your business in mind.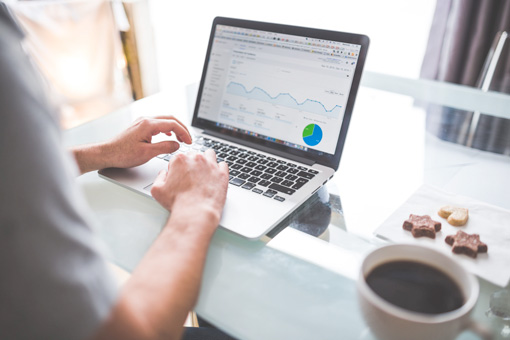 Designated Representative Training Courses
Stay in Compliance with State-Specific Standards
Our Certified Designated Representative training courses provide comprehensive training on all aspects of state and federal law, quality control systems, and USP standards.
On-site Pharmacy & Client Inspections and General DEA Compliance Audits
We utilize internal consultants and former diversion investigators to ensure that your operational practices do not leave any liability when handling controlled substances. Our services span all four major requirements of the DEA including recordkeeping, physical security, due diligence, and suspicious order monitoring systems.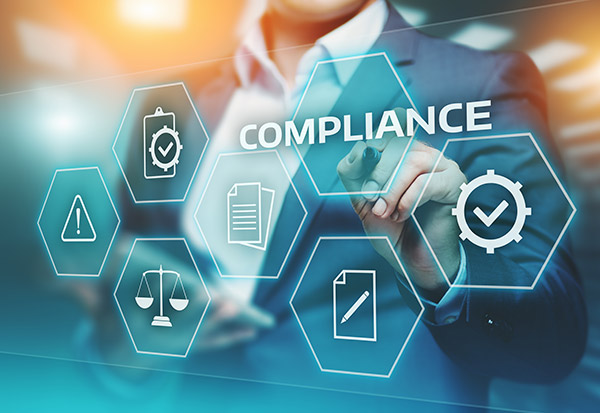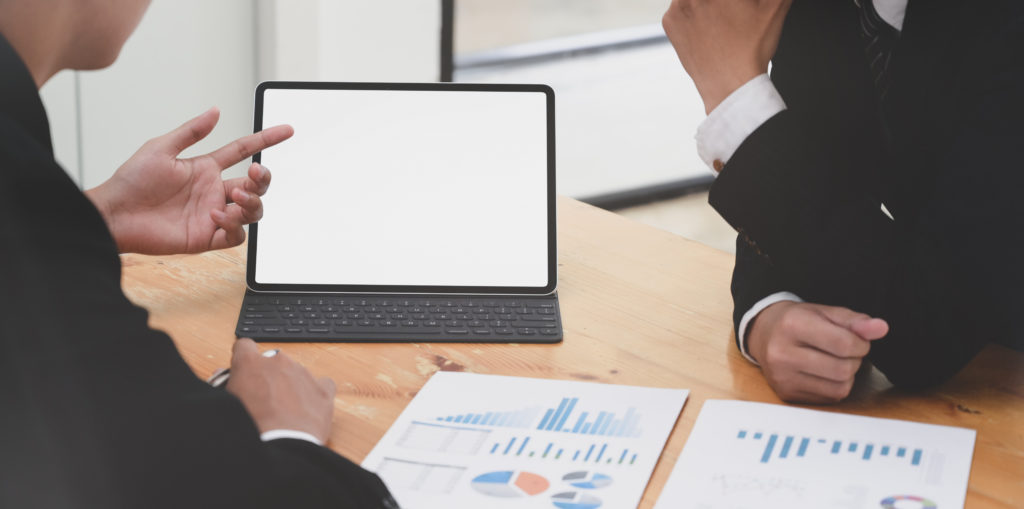 Outsource FDA Reporting Activities
Companies in the pharmaceutical supply chain are required by law to report to the FDA regularly and accurately. Allow us to handle your reporting to ensure that you do not find yourself in violation of the Drug Quality Security Act.
NABP Drug Distributor Accreditation
Full Process Management of Your Accreditation 
Looking to earn NABP Drug Distributor Accreditation (formerly VAWD® Accreditation) for your business but not sure where to turn? Let us guide you through the accreditation process. NABP Drug Distributor Accreditation is the "gold-standard" for drug and device distribution, and we'll help your organization implement the controls and procedures in place to bring your activities up to NABP Drug Distributor Accreditation standards.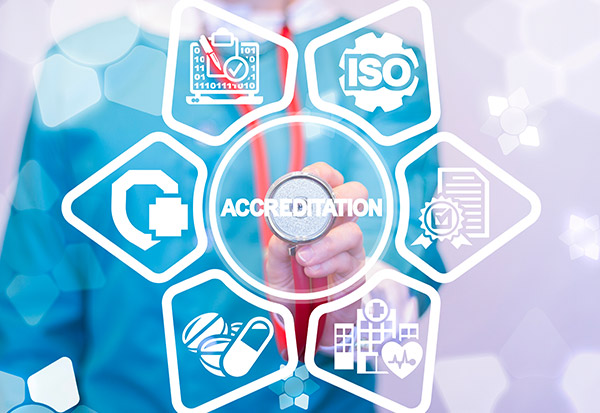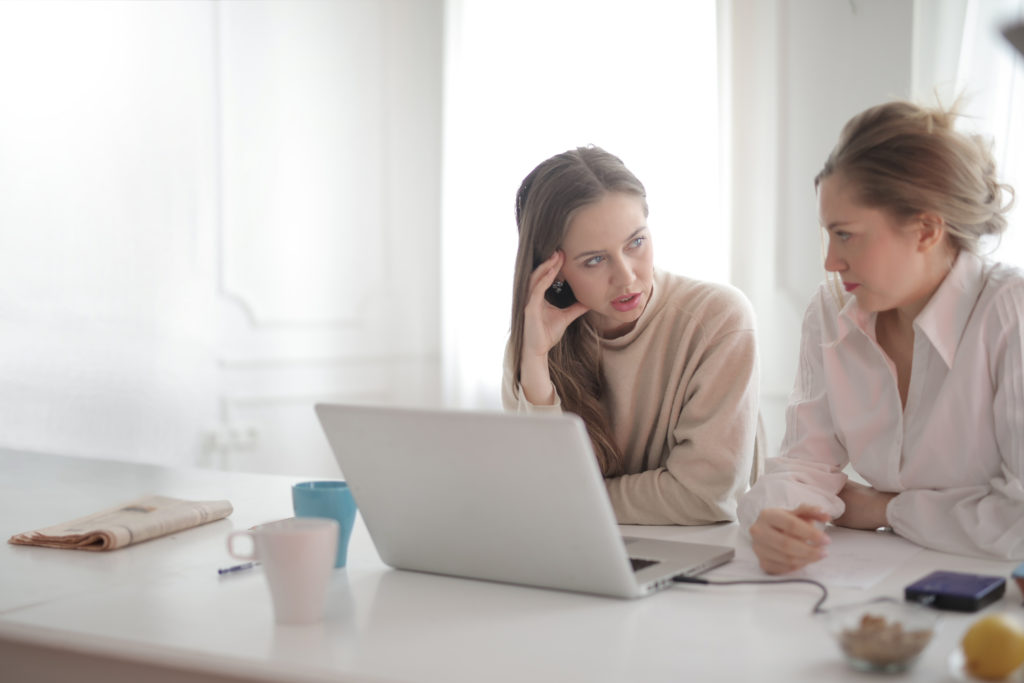 On-site Inspections and General Compliance Audits
Pharma Solutions is your address for business development through advising. We examine what organizations are doing to stay relevant and competitive in this fast-paced world – and which ones are doing it best. We strategize using smart tools and global resources to understand the implications of every brand choice and organizational decision.
Consultation for Product Registration, Licensing, and More
Registration is accomplished by filing a certificate of authorization at the Department of State to do business. Compliance involves a person authorized and registered by the Department of Health to represent a manufacturer or distributor of medicines in their marketing, without storage, distribution, or dispensation. Let us help you navigate the intricacies of doing business in Puerto Rico.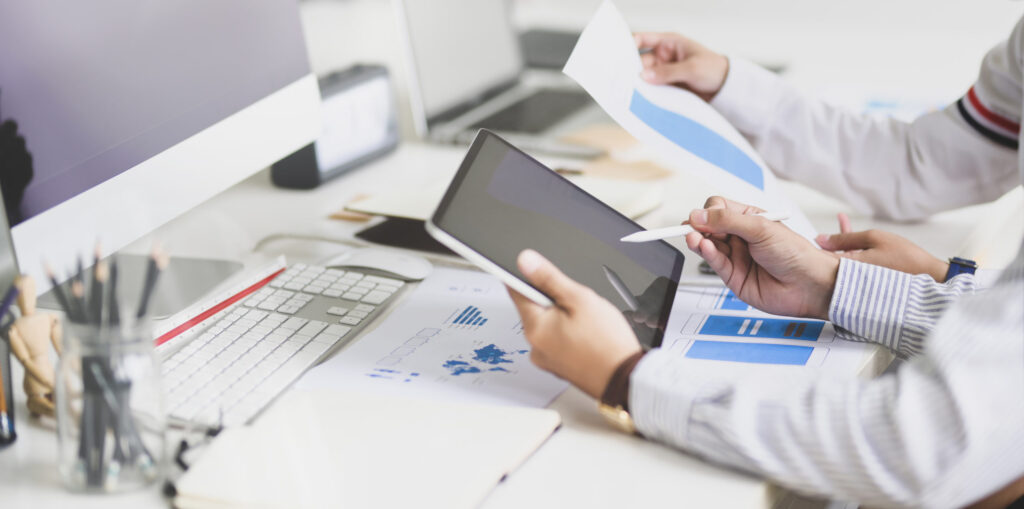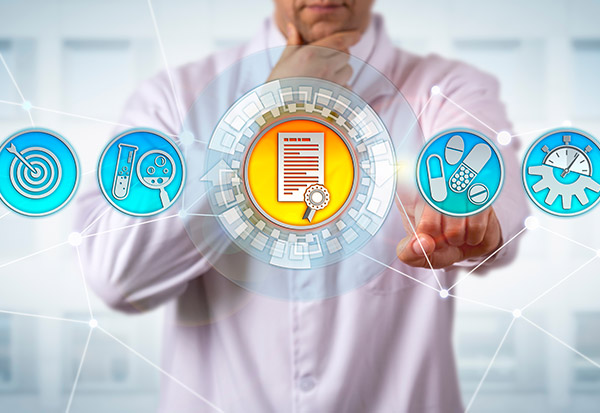 State Compliance Services
Obtain New Licenses and Manage Your License Portfolio
With years of experience in assessing, obtaining, and maintaining state license portfolios, you can trust Pharma Solutions with your state regulatory challenges. We can provide guidance to point your company in the right direction, or we can fully manage your processes. At Pharma Solutions, we combine our knowledge base and insights on how to meet ever-changing requirements, and our team has the capabilities and experience to actually do it. We're proud to help leading companies manage their compliance requirements.
Outsourced Quality & Compliance Support
On-demand Service for When You Need It the Most
We perform a comprehensive review of your company's specific requirements and provide ongoing updates. This consultation program exists in three tiers to allow for a tailor-fit solution for your company.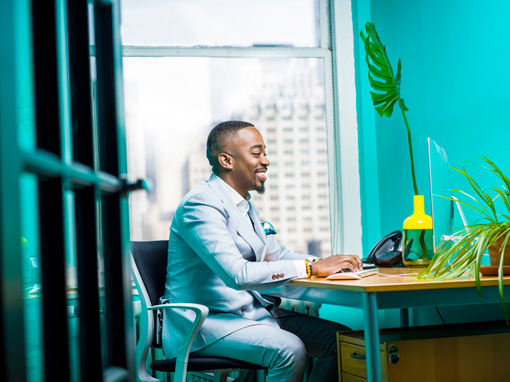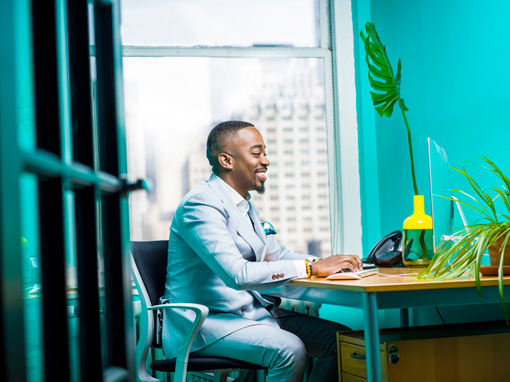 Expert Guidance for Navigating Compliance with the Drug Supply Chain Security Act
We offer a wide range of services related to staying in compliance and current knowledge of the requirements and developments relating to the DSCSA. Maintaining the integrity of drug products and transactions is our priority, and we'll help make sure your company reflects this too.