Compliance Monitoring is designed to manage federal and state compliance across all aspects of the business and is tailored to the Client's specific business model and product portfolio.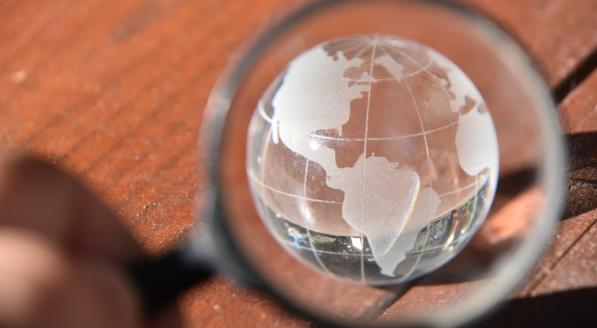 Compliance Monitoring Services
Determine license and compliance requirements in each state via blinded surveys (board communication), legal research, and ancillary research.
The requirements, with specific action items, shall be determined specific to the Client's various business models, product portfolio, and other nuances of operations. Compliance requirements provided will also consider changes in internal operations and federal and state regulations.
Monitored Compliance Requirements Include:
Federal (DSCSA, DEA, FDA); and

State (Licensing, Self-Inspection, Opioid Tax, Price Transparency, PSE Reporting, CS Reporting, Drug Takeback, state-controlled substances).
We'd like to hear from you
Sign up for our newsletter