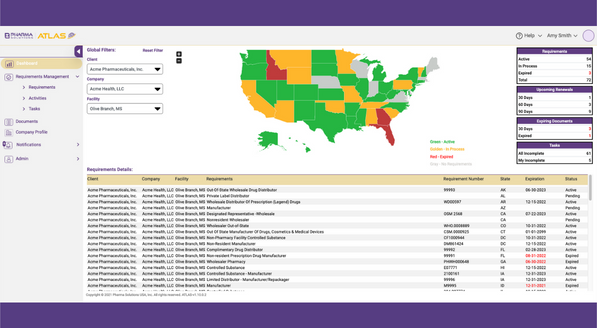 ATLAS is a powerful new licensing platform, featuring an easy-to-use interface, built with the purpose to help organize and alleviate the challenges of obtaining new, and renewing existing, state licensure in all 51 jurisdictions.
Utilizing ATLAS, your organization is given control to self-manage all of your compliance requirements. Having the data centrally organized for multiple-state licenses, and even across multiple facilities, allows for easy organization, auditing, and reporting. Instant transparency into all of your state licensing and compliance requirements.
Why Should You Use ATLAS?
ATLAS is backed by a team of compliance experts that can provide up-to-date guidance and management of federal and state requirements.
ATLAS reduces time-management and costs associated with tracking your entire compliance portfolio
If you are manually managing your state licenses and other compliance requirements in Excel, you leave yourself open to errors.
Having your data stored in a single source provides consistent data, security, ease of reporting and auditing, and transparency to management and other departments.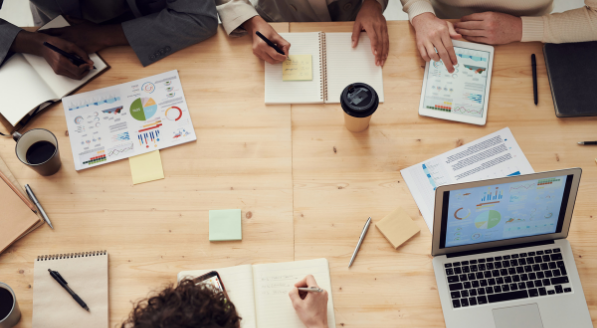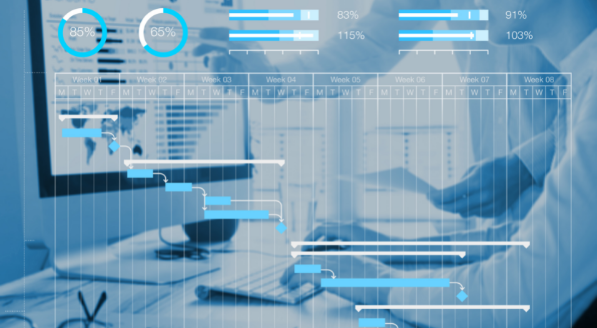 An intuitive user interface that provides real-time visibility into licensing activities for single or multi-company organizations, with one or many facilities, to manage even the most complex environments.
Track licensing, documentation, and task-specific KPIs, including renewal requirements, dates and more.
Flexible project management functionality including automated workflows, notifications, data views and task management that lets you work in a way that best fits the needs of your company.
Automated email notifications ensure nothing is missed by your compliance team. Permission-based document repository to protect sensitive information such as social security numbers, home addresses, background check results and more.
Data And Security Features
ISO 27001 compliant security procedures and policies.
Multi-factor authentication ensuring data security
90+ days of Database and File backup retention
Backups replicated offsite to cloud storage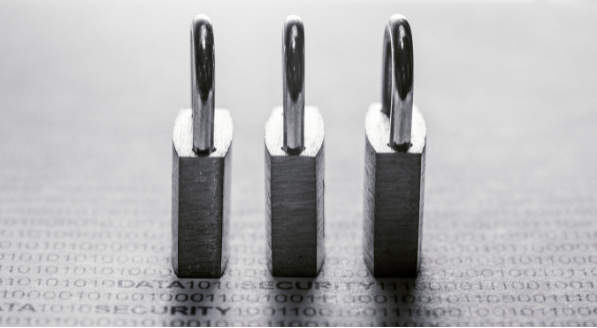 To learn more about ATLAS or to schedule a personal demo, click the button below to speak with an ATLAS specialist.
We'd like to hear from you
Sign up for our newsletter