Streamline Compliance Management
There is now an easier way to meet requirements set by state and federal agencies with ATLAS.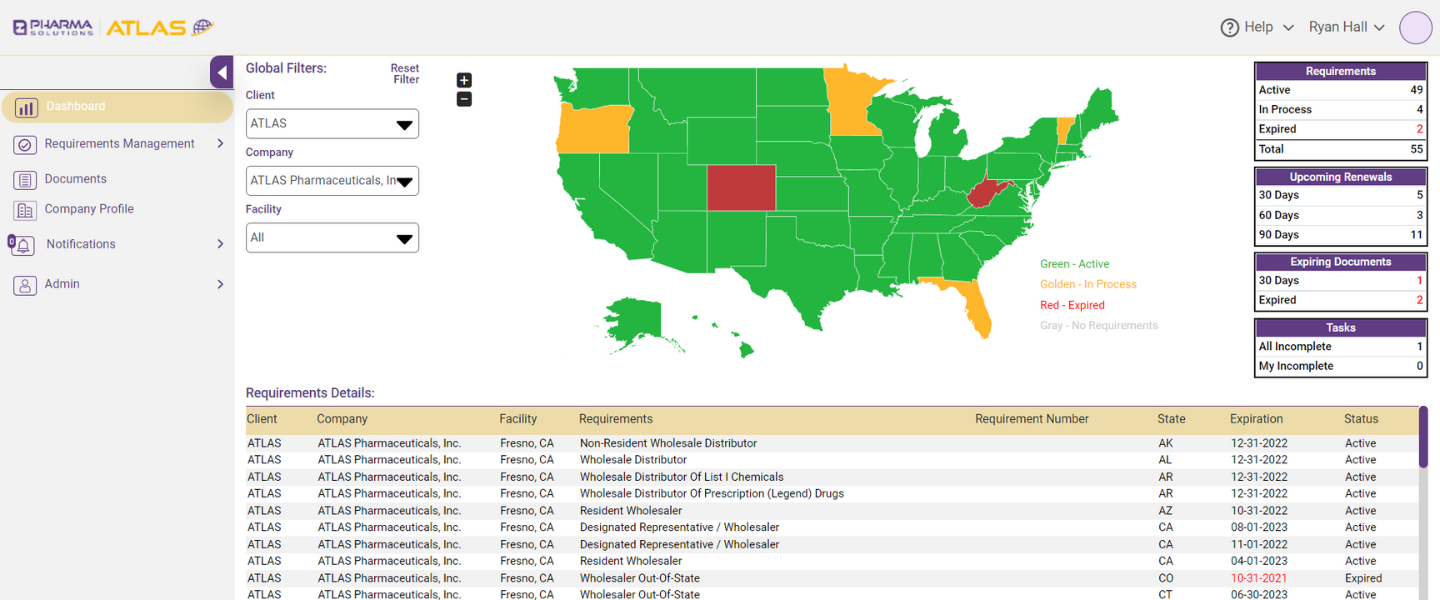 A Modern Solution for Compliance Management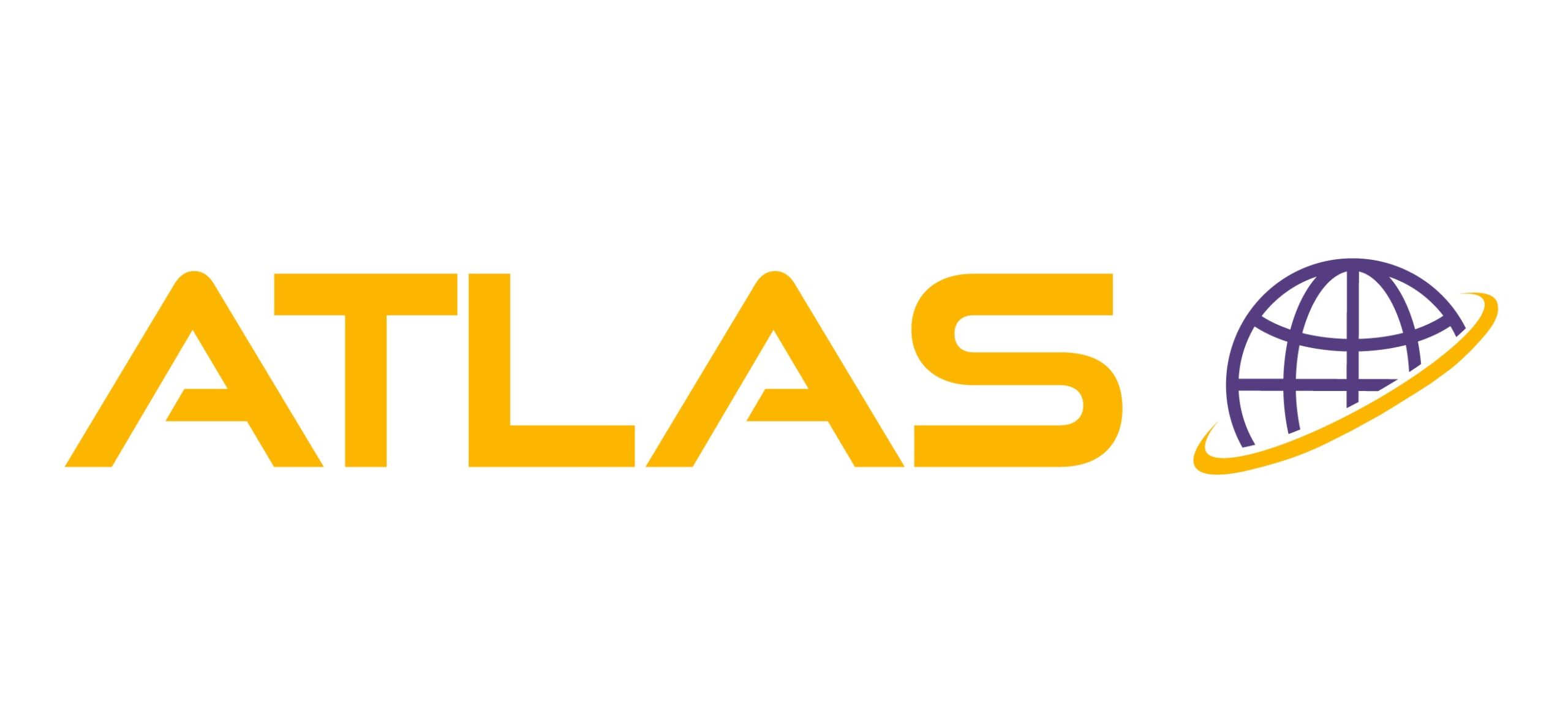 Have you ever wished for a modern technology solution to capture your compliance requirement data? Manually tracking in Excel spreadsheets doesn't feel like enough and doesn't offer interactive full project management capabilities.
ATLAS, the secure and cloud-hosted software solution allows organizations to centralize their compliance data on a single platform, establish multiple users, and create efficient compliance management processes. Add and track various compliance activities, tasks, and create workflows to efficiently manage your projects.
With all of your compliance data on a single platform, compliance management becomes easier than ever.
Centralized Data
Creating a single source of compliance data for all teams and departments
Compliance Protection
Identify compliance gaps to avoid penalties and disciplinary actions
Licensing Insight
Your entire licensing portfolio hosted on a single platform
Renewal Notifications
Never miss renewal dates or deadlines again with reminders
Replace Spreadsheets
Never rely on manual and risky spreadsheet tracking again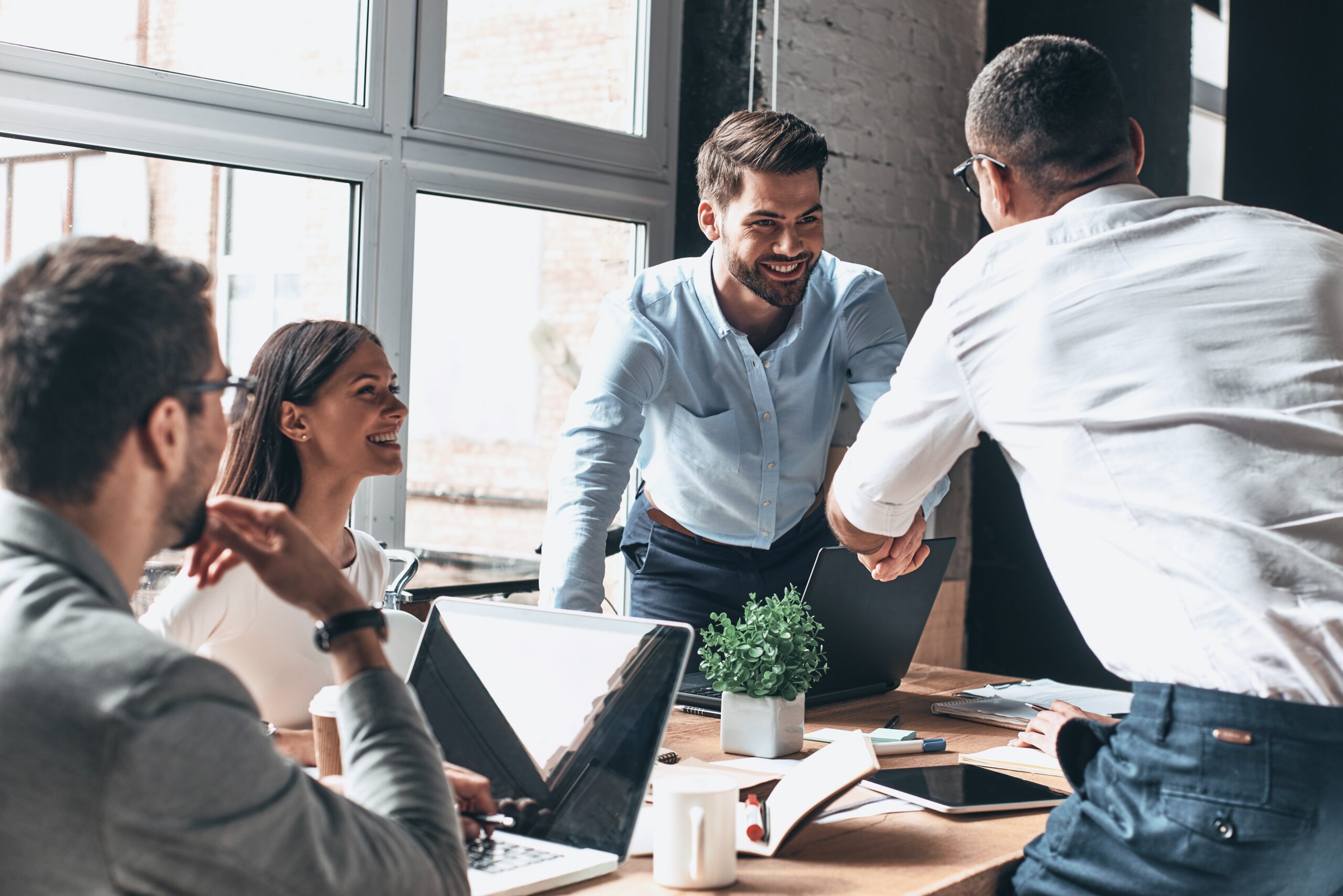 Reduce Time, Costs, and Complexity
ATLAS creates efficiencies with task management, workflows, and automation for state & federal requirements, reducing the time & cost spent on compliance upkeep.
Risk Reduction 
Transparency in the tracking of compliance requirements, such as licensing deadlines, reduces the potential for financial penalties, disruption of business operations, and disciplinary actions.
Data Centralization
ATLAS can encapsulate the entirety of your compliance data into a single secure platform. Add and track compliance activities, store important files in the document repository, and create profiles for all businesses or locations for ease of reference when completing applications and forms.
A Closer Look At The Features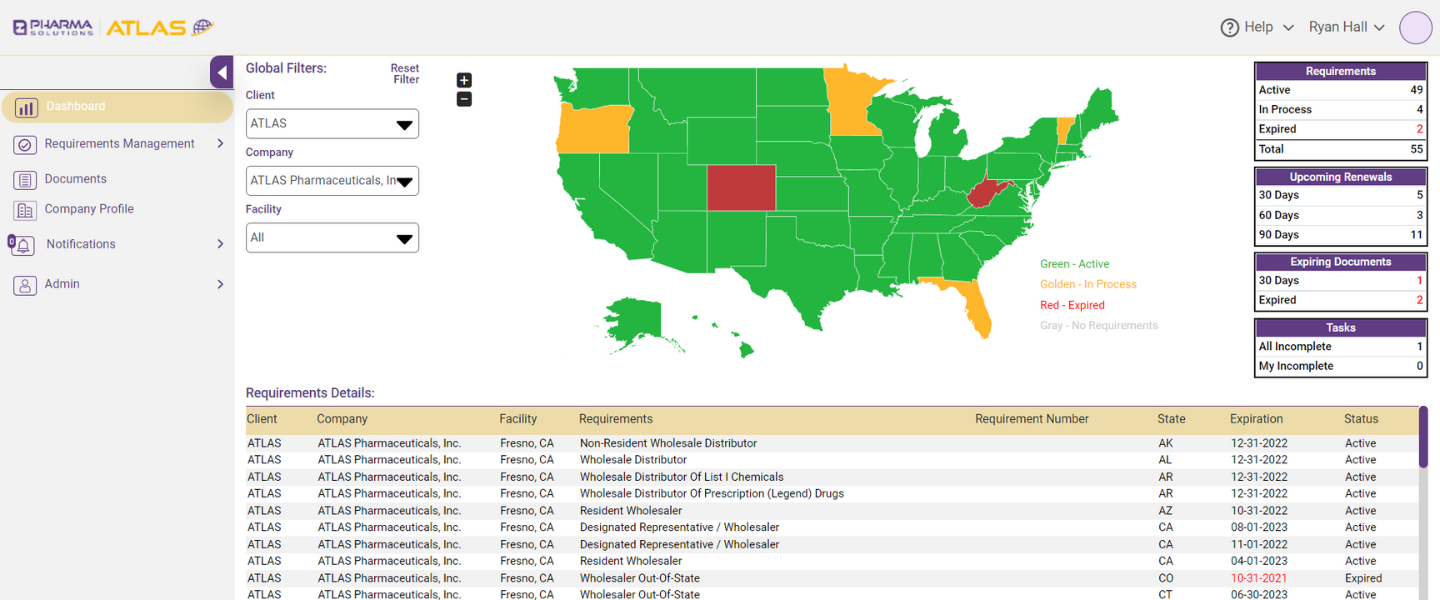 Features
Compliance Data Management
License Tracking and Insight
Renewal Notifications
Document Repository
Company Profiles
Reporting Functionality
Projects, workflows, automation
Role-Based Account Access
Compliance Data Management
Manage all compliance requirements across your entire organization with a single platform. No more referencing multiple spreadsheets, reports, or other documents. Everything in one nicely organized source.
Easily track your company's entire licensing portfolio including all state licensing for all of your facilities across all 51 US jurisdictions. You can utilize ATLAS to also track your employee's professional licensing standings as well.
ATLAS will track the expiration/renewal dates of your compliance data and send notifications as your deadlines approach. Receive updates 90, 60, and 30 days out.
Securely upload & store important documents related to your compliance items. License or change applications, surety bonds, inspection reports, or financial information. Set permission levels so sensitive information is only accessed by verified staff.
Create company profiles for your multiple facilities or business locations so it's easy to access important information like addresses, phone numbers, key contacts or vendors and more. Company profiles provide a reference source making filling out applications easier.
Keeping your compliance data within a single source creates consistency and transparency for your entire team. Reporting and auditing become even easier when you can simply export your information and get a quick and accurate glance at your compliance data.
Project, Workflow, and Task Management
ATLAS is designed for organized and effective compliance project management. Add new "activities" such as a license or change application and create new "tasks" outlining the steps needed to complete the project. All activities and tasks allow for specific user assignments as well.
Role Based Account Access
With role-based access, you control who can access what information and features. Designate full control to an admin and protect your data from unwanted changes by staff. Set sensitive information that only trusted team members will have access to.
Software Infrastructure & Security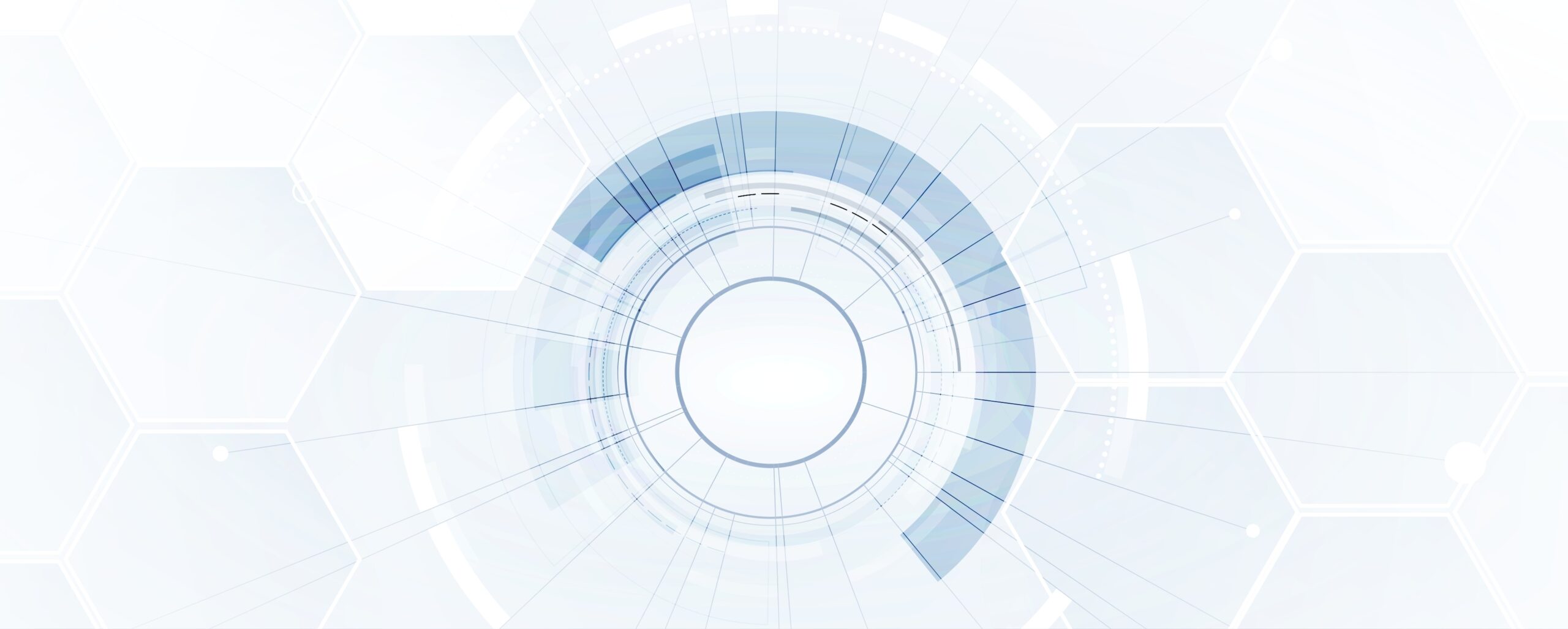 ATLAS Includes Multiple Layers of Security
Role-based Permissions Systems (Users, Managers, Admins)
Confidential Information Restrictions for Users
Multi-factor Authentication
Activity audit log
Leverages AWS multi-dimensional security model
To learn more about ATLAS or to schedule a personal demo, click the button below to speak with an ATLAS specialist.
We'd like to hear from you
Sign up for our newsletter