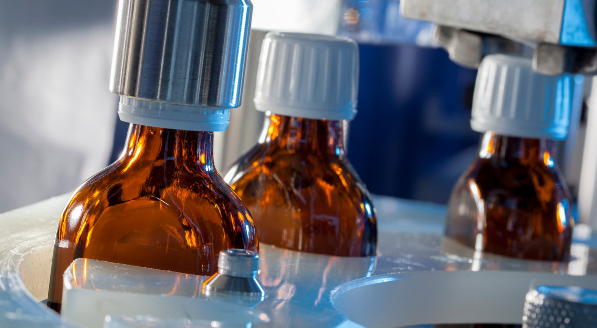 Physical manufacturers are responsible for the actual physical production of drugs.
Pharma Solutions has assisted physical manufacturers with:
Contract Manufacturer (CMO)
Adequate management of contract manufacturer organizations (CMO) is a crucial aspect of quality management.​
Our innovative approach leads to efficient results, and our guided remote audit is the perfect example. A contract manufacturer (CMO) will perform an audit based on a client-developed audit SOP. Findings are then reviewed.​
Additionally, Pharma Solutions's senior consultants can perform an on-site inspection with report-writing and conclusion.
Pharma Solutions assists CMOs with a host of services, including: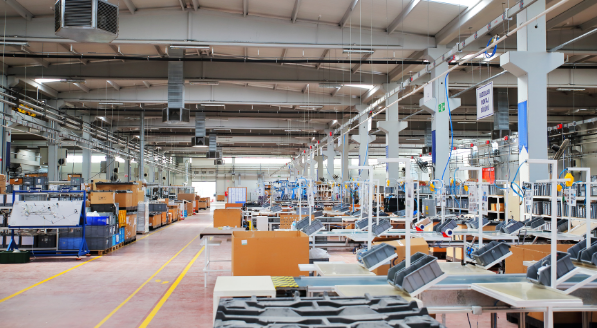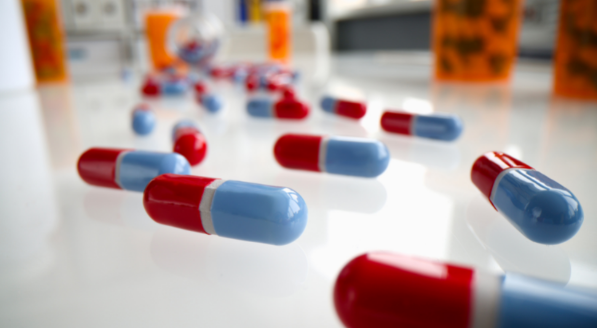 Virtual manufacturers participate in the sales and marketing of prescription drugs under their own label.
Pharma Solutions has assisted virtual manufacturers with:
Our clients range from businesses with over $2B in annual revenue to
start-up companies
We'd like to hear from you
Sign up for our newsletter