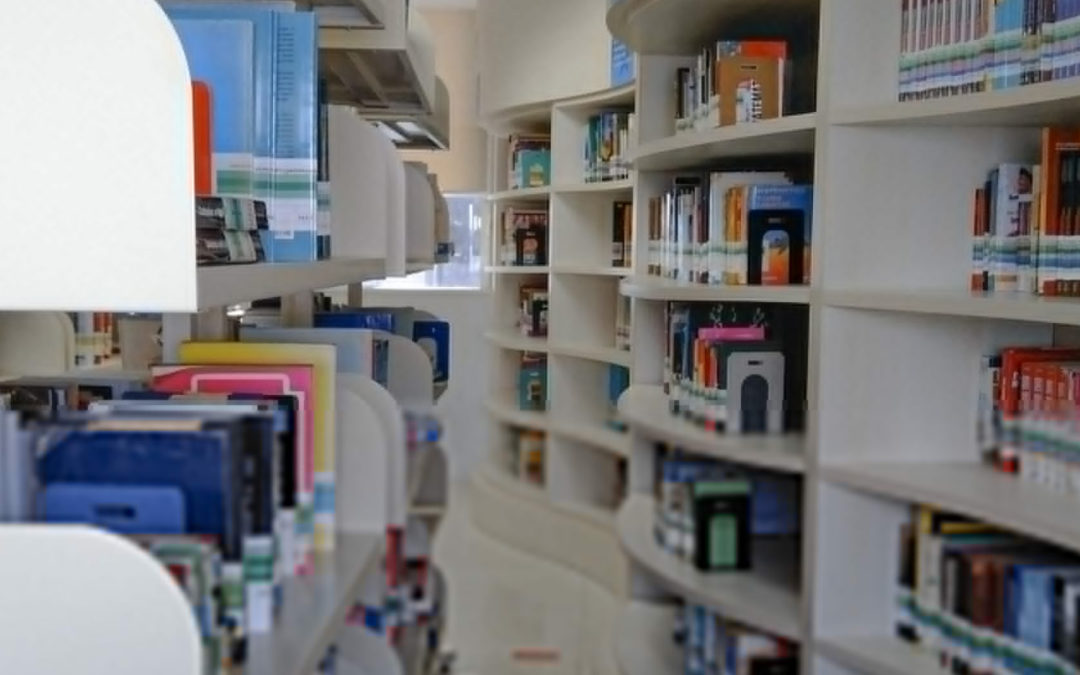 DSCSA Final Proposal Rules Submitted to OMB Is 2022 the year for FDA to release Proposed Rules for the National Standards for the Licensure of Wholesale Drug Distributors and Third-Party Logistics Providers? History November 27, 2013 saw the passage of Title II of the...
read more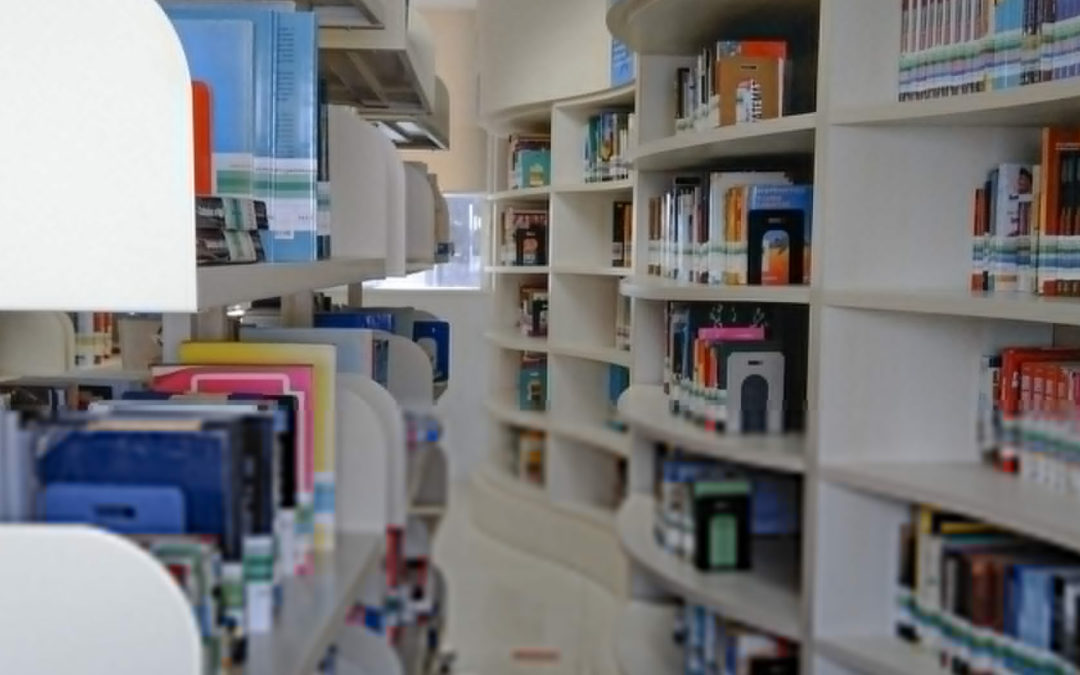 A Deeper Look into OptumRX's New VAWD Requirement The VAWD requirement will push many pharmaceutical distributors out of the supply chain. Are...
read more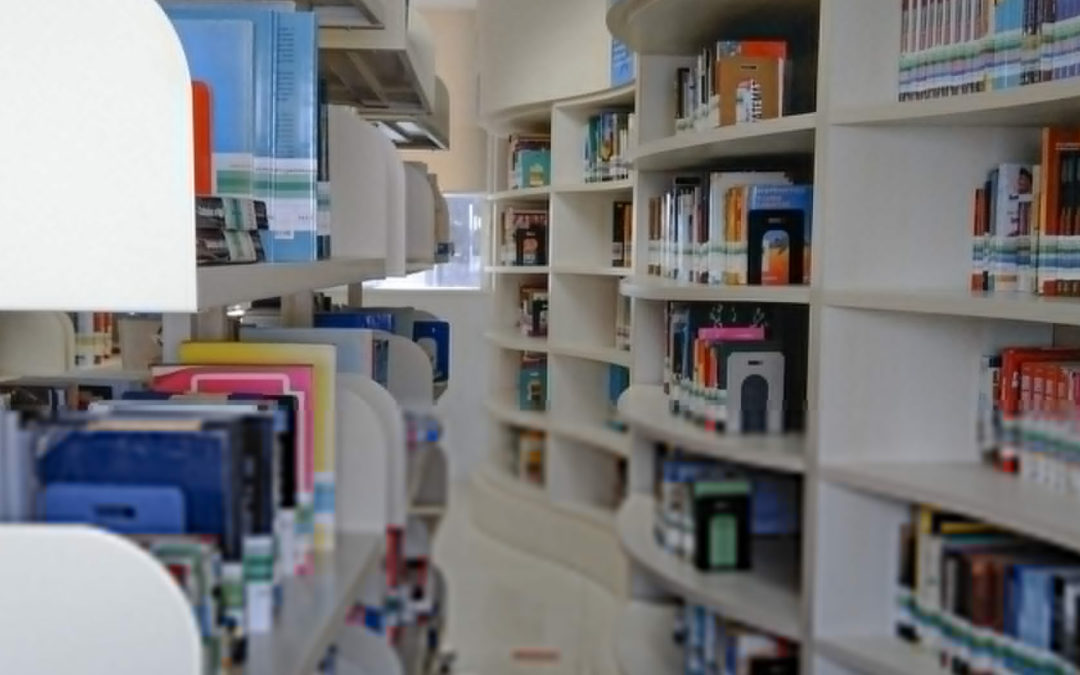 OptumRX to Require VAWD Accreditation for Reimbursements MIAMI, FL - 08/15/2016 (PRESS RELEASE JET) — In a letter dated August 11, 2016, OptumRX...
read more