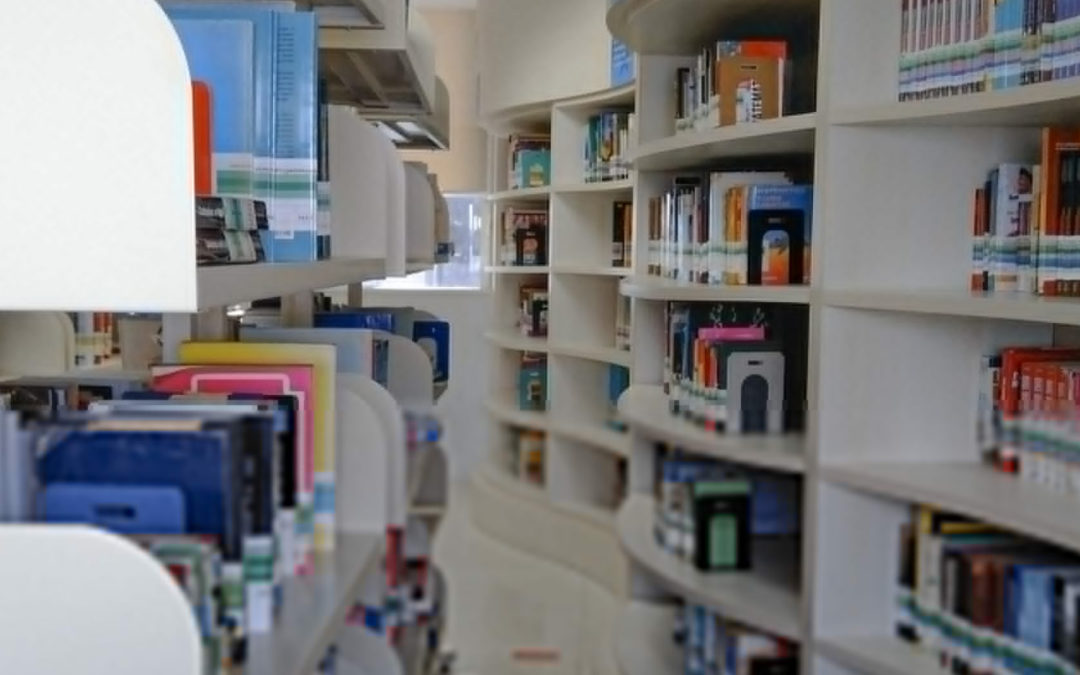 A PBM audit often invokes a great sense of dread by all the pharmacy's employees but especially for the pharmacy owner. In 2020, the average PBM audit cost pharmacies close to $24k. This represents a 35% increase of the previous five years. To add to this stressful...
read more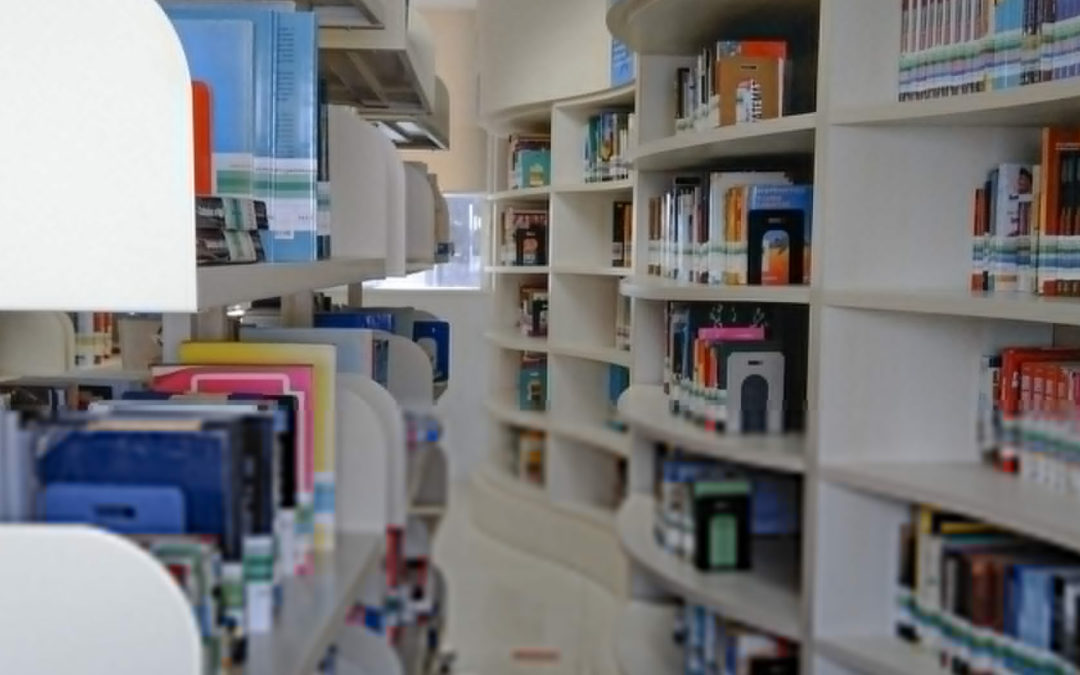 A Deeper Look into OptumRX's New VAWD Requirement The VAWD requirement will push many pharmaceutical distributors out of the supply chain. Are...
read more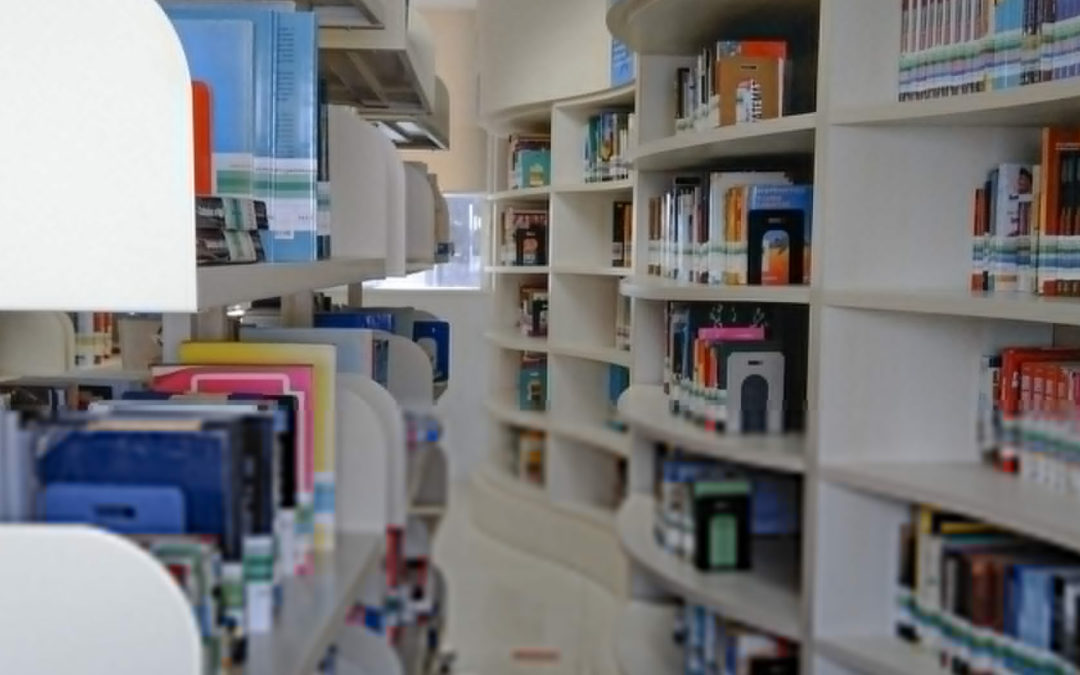 OptumRX to Require VAWD Accreditation for Reimbursements MIAMI, FL - 08/15/2016 (PRESS RELEASE JET) — In a letter dated August 11, 2016, OptumRX...
read more