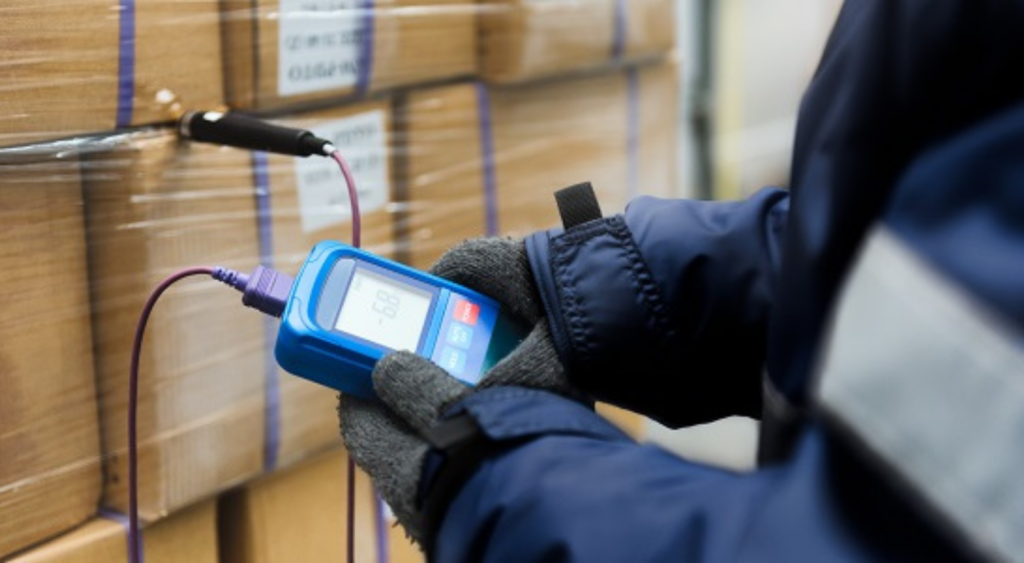 NABP Temperature Validation Studies
Written-by: Sumeet Singh, CEO
For all entities that are applying for NABP's Drug Distributor Accreditation, or are currently accredited, did you know NABP requires the use of validated shipping containers or temperature indicators for all temperature-sensitive prescription drug products? The NABP typically conducts these validation studies twice a year during the Summer and Winter.
The best time to conduct a summer temperature validation study is coming up next month, July.
Why Validation is Necessary
The purpose of this validation is to ensure that temperature-sensitive products shipped from your facility maintain the proper temperature range to product integrity for the duration of shipping until the product is received by the customer.
The recommendation would be to then repeat this validation again in 3-5 years. Are you prepared for this and other NABP DDA standards? Find out how we can help prepare you for temperature validation studies, click here to contact us.
To receive more articles like this and other industry news, make sure to subscribe to our newsletter by clicking here.
Disclaimer: Pharma Solutions makes every effort to provide accurate information in the content it offers. However, the information provided is "as is" and Pharma Solutions makes no warranties, express or implied, as to the content provided. Pharma Solutions assumes no liability or responsibility for any errors or omissions in the content provided. Laws and regulations that are referenced herein may change over time and as such the content offered is not to be interpreted as advice. Pharma Solutions shall not be liable for any damages whatsoever incurred in connection with the use or performance of this information.