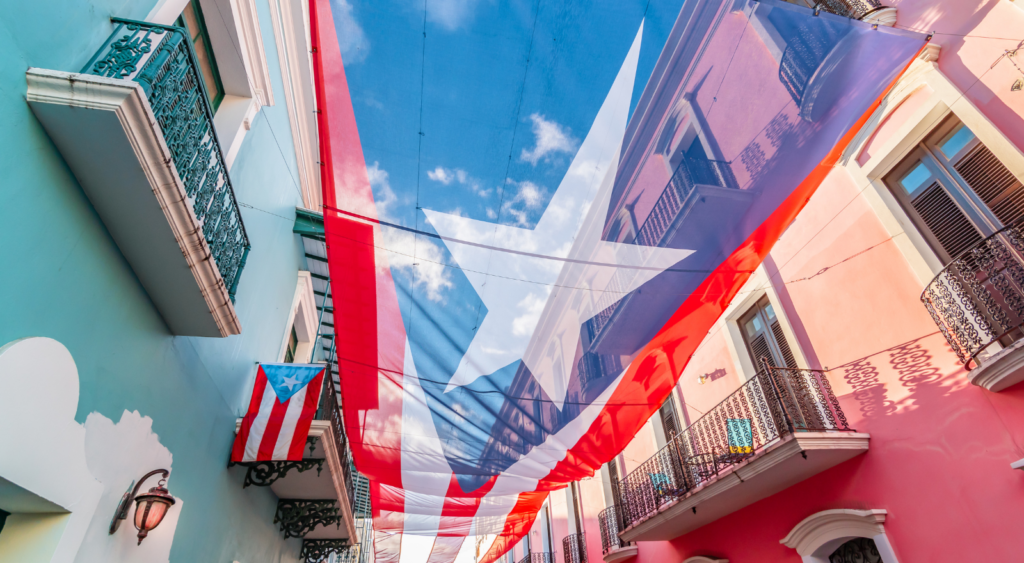 Breaking News: Puerto Rico Begins Immediate Enforcement of their Non-Resident State License Requirement
Written-by: Sumeet Singh, CEO
Puerto Rico DOH is working on a new Non-Resident Wholesaler license requirement based on a [rule/law] that was passed in 2018.
Since April, Pharma Solutions and other Registered Agents have been experiencing a delay in Registered Agent Certificates for their clients. As clients' renewals come due for the Registered Agent Certificate, the DOH is not approving and releasing the RA Certificates but leaving them pending. Since the RA Certificates are renewable throughout the year, the impact is only on those that have expired in April and May and then those that will be expiring over the next several months.
Why is this happening?
The DOH has decided to enforce their Out of State Wholesaler license requirement without creating a licensing program to comply with the license requirement. Because the goal of the DOH is to have the RA Certificate and Out of State Wholesaler license be active concurrently, an RA Certificate will not be issued until the Out of State Wholesaler license is obtained.
How long will that take?
Pharma Solutions has been in constant contact with the agency since April. Our understanding is that the license application program is not yet ready nor available. At this time, the agency is stating that it can take 2 or 3 more months. If that occurs, those companies whose RA Certificates expire in June, July, and August will also be placed in pending mode.
What does this mean to you?
The industry is being forced into a grey area. For manufacturers, this means that if you have products that need registration to obtain a product certificate for distribution, the product registration will not be approved.
What are next steps?
Deneen Fumich, RPh, Director of Strategic Affairs, along with Jennifer Falkenrath, Senior Research Associate, are leading an agnostic working group that seeks to unite manufacturers, distributors, law firms, lobbyists, service providers and regulators to ensure that Puerto Rico patients do not go without life-saving medicines.
To learn more, please email them directly at Deneen.fumich@pharma.solutions and Jennifer.falkenrath@pharma.solutions.
To receive more articles like this and other industry news, make sure to subscribe to our newsletter by clicking here.
Disclaimer: Pharma Solutions makes every effort to provide accurate information in the content it offers. However, the information provided is "as is" and Pharma Solutions makes no warranties, express or implied, as to the content provided. Pharma Solutions assumes no liability or responsibility for any errors or omissions in the content provided. Laws and regulations that are referenced herein may change over time and as such the content offered is not to be interpreted as advice. Pharma Solutions shall not be liable for any damages whatsoever incurred in connection with the use or performance of this information.