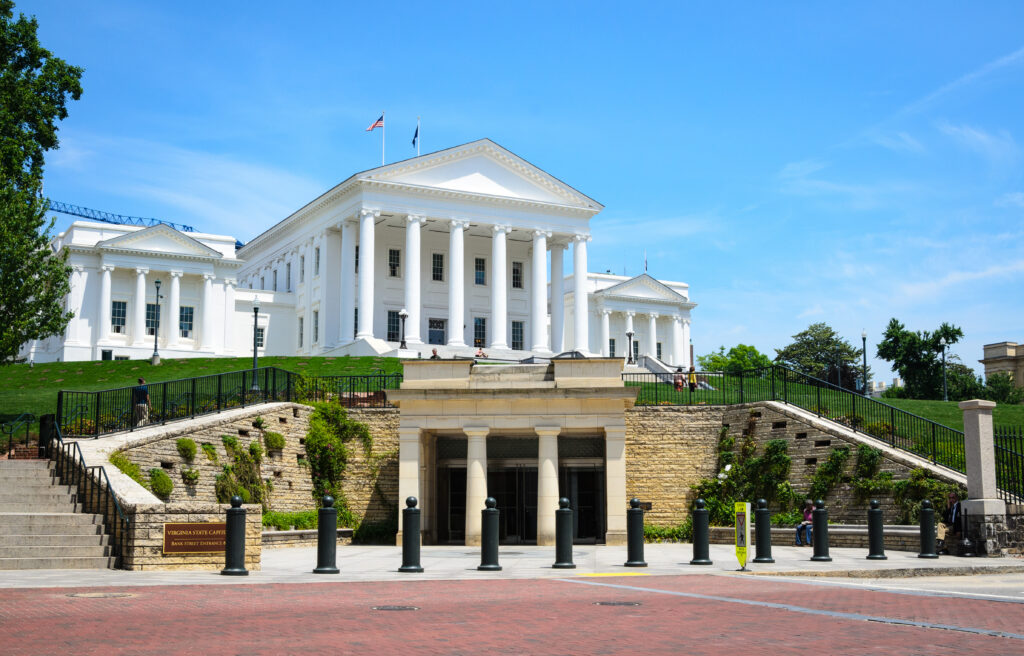 Do Drug Price Transparency Laws Need
to Explicitly Define Reporting Entities?
Written-by: Deneen Fumich, RPh
With the wave of 2021 passed Drug Price Transparency "DPT" laws now moving into rulemaking, is the industry finding it difficult to determine who a "Reporting Entity" should be? And do States need to understand better who is responsible for setting prices?
Understanding DPT Legislation
As an example, just recently, Virginia's DPT law, which passed in 2021, has posted open comments for rulemaking. It was brought to Pharma Solutions' attention of the ambiguous definition of the manufacturer that could be interpreted to require Contract Manufacturing Organizations, "CMO's" to report WAC price changes and annual reporting.
The intention of DPT legislation and laws is to help states understand why prescription drug costs are increasing by focusing on reporting and notification requirements for prescription drug manufacturers. Further, the intent is to have prescription drug manufacturers that set the price and sell to wholesalers, distributors, pharmacies, institutions, and other healthcare providers, be the reporting "manufacturer".
Business Operations: The Good & The Bad
Unfortunately, the laws utilize very broad definitions of the manufacturer and typically are referenced from Boards of Pharmacy Laws. The Boards of Pharmacy definitions are very broad to meet the specific role of ensuring safe and effective medications are available to the citizens of the state. What is not discussed and transparent is the various types of business operations that exist within the term "manufacturer" and that not all operations bring the product to market or set prices.
A great example of a business operation that does not bring products to market or set prices is a CMO. A CMO is a company that produces pharmaceutical drug products under contract for another company, "Client", to sell under the label or brand name of that Client. While CMO's do manufacture prescription drugs, it is the Client that arranges for pick-up of the products at a CMO's facility and the CMO bears no responsibility, nor knowledge of, shipping, sale, distribution, and pricing of the products to the market.
What You Can Do
As a CMO, what can you do to assist in bringing awareness to states of your unique business operations? Naturally would be to follow legislation and rulemaking notices, provide comments during the rulemaking, join your trade association, Pharma & BioPharma Outsourcing Association, "PBOA", and to notify Pharma Solutions.
Pharma Solutions Is Here To Help
How can Pharma Solutions help? As an industry leader navigating the various industry business and activity models, it was recognized that Pharma Solutions' comments on describing CMO's and providing clarification requests, would be beneficial to the industry.
On February 16th, Pharma Solutions USA, Inc., submitted comments to the Virginia State Board of Health. To view our comments and others that have submitted: Virginia Regulatory Town Hall List Comments. Pharma Solutions will keep you updated on the response and outcome.
To receive more articles like this and other industry news, make sure to subscribe to our newsletter by clicking here.
Disclaimer: Pharma Solutions makes every effort to provide accurate information in the content it offers. However, the information provided is "as is" and Pharma Solutions makes no warranties, express or implied, as to the content provided. Pharma Solutions assumes no liability or responsibility for any errors or omissions in the content provided. Laws and regulations that are referenced herein may change over time and as such the content offered is not to be interpreted as advice. Pharma Solutions shall not be liable for any damages whatsoever incurred in connection with the use or performance of this information.