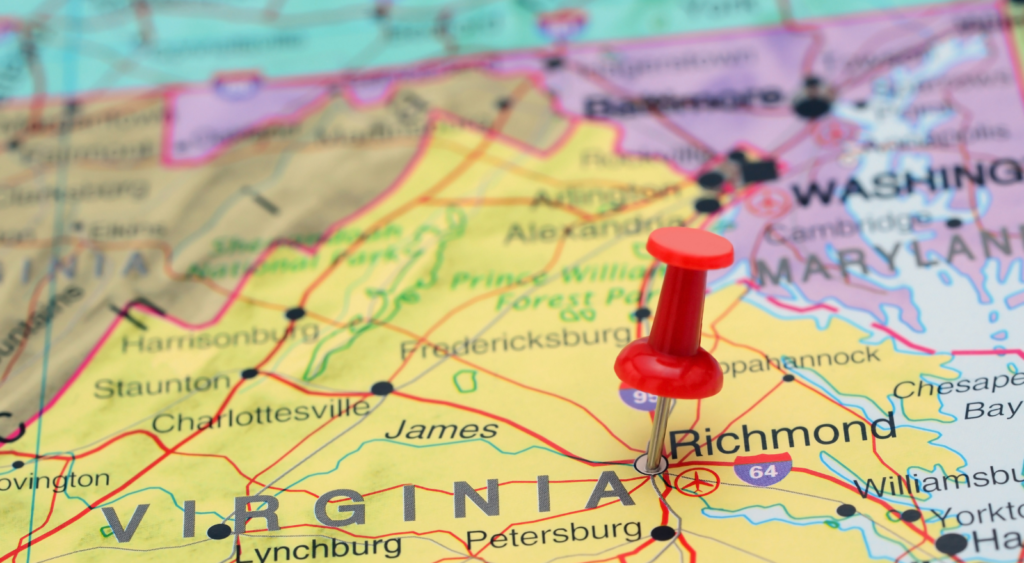 Manufacturers Don't Forget: Virginia Drug Pricing Reports are Due April 1st
Written-by: Deneen Fumich, RPh
March 2021, Virginia passed the Prescription Drug Price Transparency Regulation requiring pharmaceutical manufacturers to annually report prescription drug pricing information. The State Board of Health approved emergency regulations September 2021 and became effective on or about December 28, 2021, requiring the first price reporting due April 1, 2022.
Important facts to keep in mind:
New users must create an account. Once the account is set up, Virginia will email the login credentials.
There are civil penalties if report is not submitted by April 1st which starts at $500 for the first day up to $2500 for the fifth day and each subsequent day in which the reporting entity fails to report.
For your convenience, the following are key links:
To receive more articles like this and other industry news, make sure to subscribe to our newsletter by clicking here.
Disclaimer: Pharma Solutions makes every effort to provide accurate information in the content it offers. However, the information provided is "as is" and Pharma Solutions makes no warranties, express or implied, as to the content provided. Pharma Solutions assumes no liability or responsibility for any errors or omissions in the content provided. Laws and regulations that are referenced herein may change over time and as such the content offered is not to be interpreted as advice. Pharma Solutions shall not be liable for any damages whatsoever incurred in connection with the use or performance of this information.