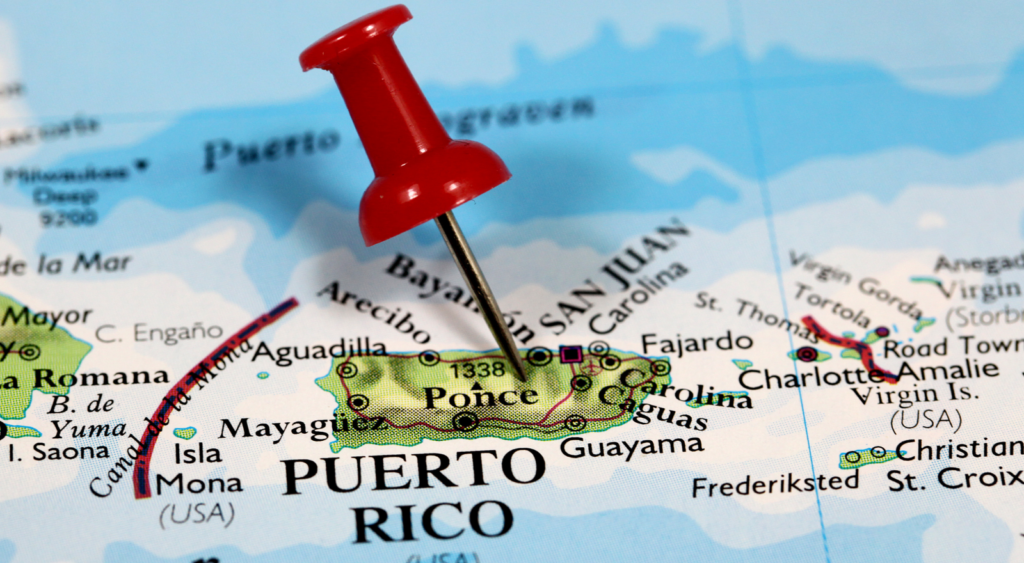 Puerto Rico Product Registration: Undocumented Rule and Enforcement Change
Written-by: Deneen Fumich, RPh
Understanding Registration Basics
Pursuant to Puerto Rico Chapter 5, Article 5.01 Manufacturing, Distribution and Dispensing of Drugs, each pharmaceutical prescription, otc and device product that is marketed or sold in Puerto Rico must be registered with the Department of Health. Further under Section (b), the registration of pharmaceutical drug and devices must be registered by a licensed local representative agent for the manufacturer.
Pharma Solutions has an office and a licensed registered agent staff in Puerto Rico to assist manufacturers and distributors with product registration for the marketing, sales and shipment of product into and within Puerto Rico.
At Pharma Solutions, we stay on the cutting edge of regulatory changes and advancements.
Important Changes
In the fall of 2020, Puerto Rico issued a public notice of its intent to amend Regulation Number 156 regarding the operation of manufacturers to distribute and dispense medications. At that time the rule was in conflict to the intent of the passed legislation and Pharma Solutions provided comments to the proposed regulation change.
At present, we are experiencing an undocumented rule and enforcement change. In order to renew your Representative Agent Certificate or be issued new Product Registrations, nonresident entities are now required to either have a physical presence licensed as a wholesale distributor by PR DOH in Puerto Rico or be engaged with a Distributor customer who is physically located in Puerto Rico for approval of a Representative Agent Certificate.
If you would like your products to be registered with a company that stays on top of changes in Puerto Rico, we are your trusted compliance solution. Please contact us at hello@pharma.solutions.
To register for our April 27th webinar covering this topic and more, click here: https://us02web.zoom.us/webinar/register/WN_JFeDUl29Qh2rnVwjZDtAmA
To receive more articles like this and other industry news, make sure to subscribe to our newsletter by clicking here.
Disclaimer: Pharma Solutions makes every effort to provide accurate information in the content it offers. However, the information provided is "as is" and Pharma Solutions makes no warranties, express or implied, as to the content provided. Pharma Solutions assumes no liability or responsibility for any errors or omissions in the content provided. Laws and regulations that are referenced herein may change over time and as such the content offered is not to be interpreted as advice. Pharma Solutions shall not be liable for any damages whatsoever incurred in connection with the use or performance of this information.