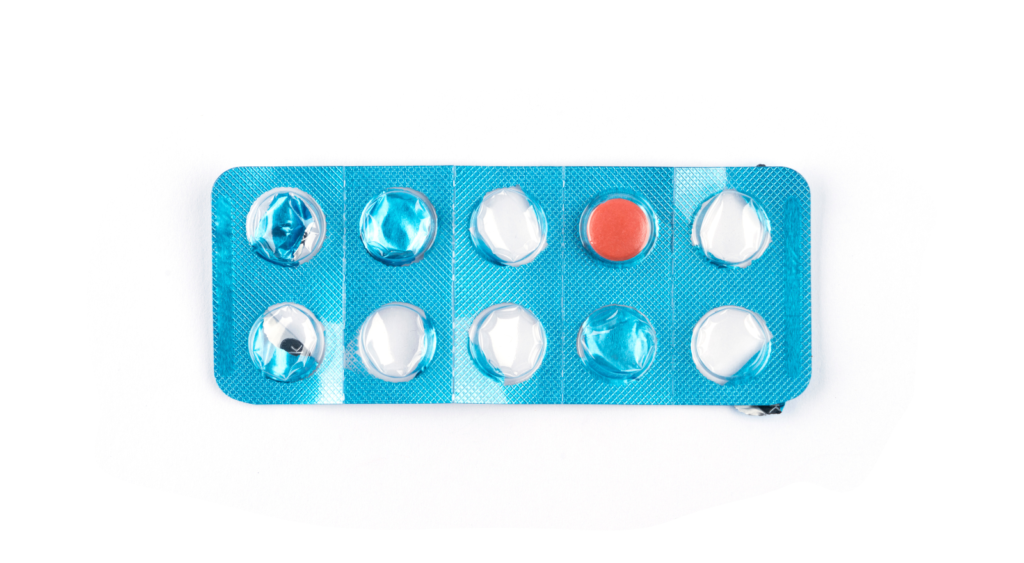 The Pre-Operational Inspection Challenge for Virtual Manufacturers
Written-by: Deneen Fumich, RPh
Overview
As there is an uptick of foreign manufacturers emerging as virtual manufacturing companies in the US Market, the focus is on market access, commercialization, and distribution compliance to include non-resident state licenses.
The task of obtaining licensure with State agencies can be daunting and time consuming, especially the documentation requirements for virtual manufacturers that are not yet fully operational.
Virtual Manufacturer Requirements
Applications to non-resident states can pose a problem as new virtual manufacturers need a complete license portfolio before the launch of their product.
One of many required documents when applying is an inspection report. What does an inspection consist of when the virtual manufacturer does not physically manufacture or touch the product? What does a virtual manufacturer do since the company is not inspected by FDA or their resident state agency? What if the virtual manufacturer wants state licenses in place prior to product commercialization?
Can a pre-operational inspection occur?
Great news, the simple answer is "YES", a virtual manufacturer can obtain a pre-operational inspection by utilizing 1 of the 2 nationally recognized programs outlined below as long as the virtual manufacturer has in place contract agreements and Policies and Procedures.
NCDQS Inspection Application Process
1. The National Coalition for Drug Quality & Security, "NCDQS" utilizes an educational approach in working with companies through a transparent and timely process. The program evaluates whether applicants are compliant with regulations and implementing best practices by reviewing the business and their operations.
All entities that successfully complete the QAS Inspection Program are verified to have proper licensing, proper procedures to handle and secure prescription products, protect product quality and integrity, and comply with state and federal regulations.
Pharma Solutions has verified with NCDQS, that since virtual manufacturers do not physically touch products and should have Policy and Procedures in place along with vendor contracts, a Pre-Operational Inspection can be obtained to utilize the report for future licensing applications
NABP Inspection Application Process
2. The National Association of Boards of Pharmacy, "NABP", offers on its website an application for Supply Chain Inspection. Within this site, NABP recommends that applicants read and agree to the "Terms and Conditions" in which Section 7.2 states that the business "is operating in compliance with all applicable laws, rules, and regulations, that it has been operational for thirty (30) days or more unless Business is applying for an SCI pre-operational inspection, and that its Business address is not a personal residence".
There is an interesting caveat within the application process. As the virtual manufacturer completes the Supply Chain Inspection application, there is 1 key question in which a company applying prior to being operational would respond as "NO". However, upon submission an error message reads "In order to submit an application, the business must be fully operational in all of its activities for at least 30 days."
So, it appears that using NABP's online Supply Chain Application, a virtual manufacturer cannot obtain a Pre-Operational Inspection. However, Pharma Solutions would like to point out that we do not know if a virtual manufacturer contacts NABP directly if there is a manual or work around process.
Assisting Virtual Manufacturers With Inspections
Pharma Solutions has developed programs to assist the Virtual Manufacturer in obtaining Pre-Operational Inspections, Operational Inspections, and Accreditations with one or both national programs.
Further, Pharma Solutions can also assist with a virtual manufacturers licensing assessment, application completion and submission. If you would like to learn more, please contact us at hello@pharma.solutions.
To receive more articles like this and other industry news, make sure to subscribe to our newsletter by clicking here.
Disclaimer: Pharma Solutions makes every effort to provide accurate information in the content it offers. However, the information provided is "as is" and Pharma Solutions makes no warranties, express or implied, as to the content provided. Pharma Solutions assumes no liability or responsibility for any errors or omissions in the content provided. Laws and regulations that are referenced herein may change over time and as such the content offered is not to be interpreted as advice. Pharma Solutions shall not be liable for any damages whatsoever incurred in connection with the use or performance of this information.