State Licensing Solutions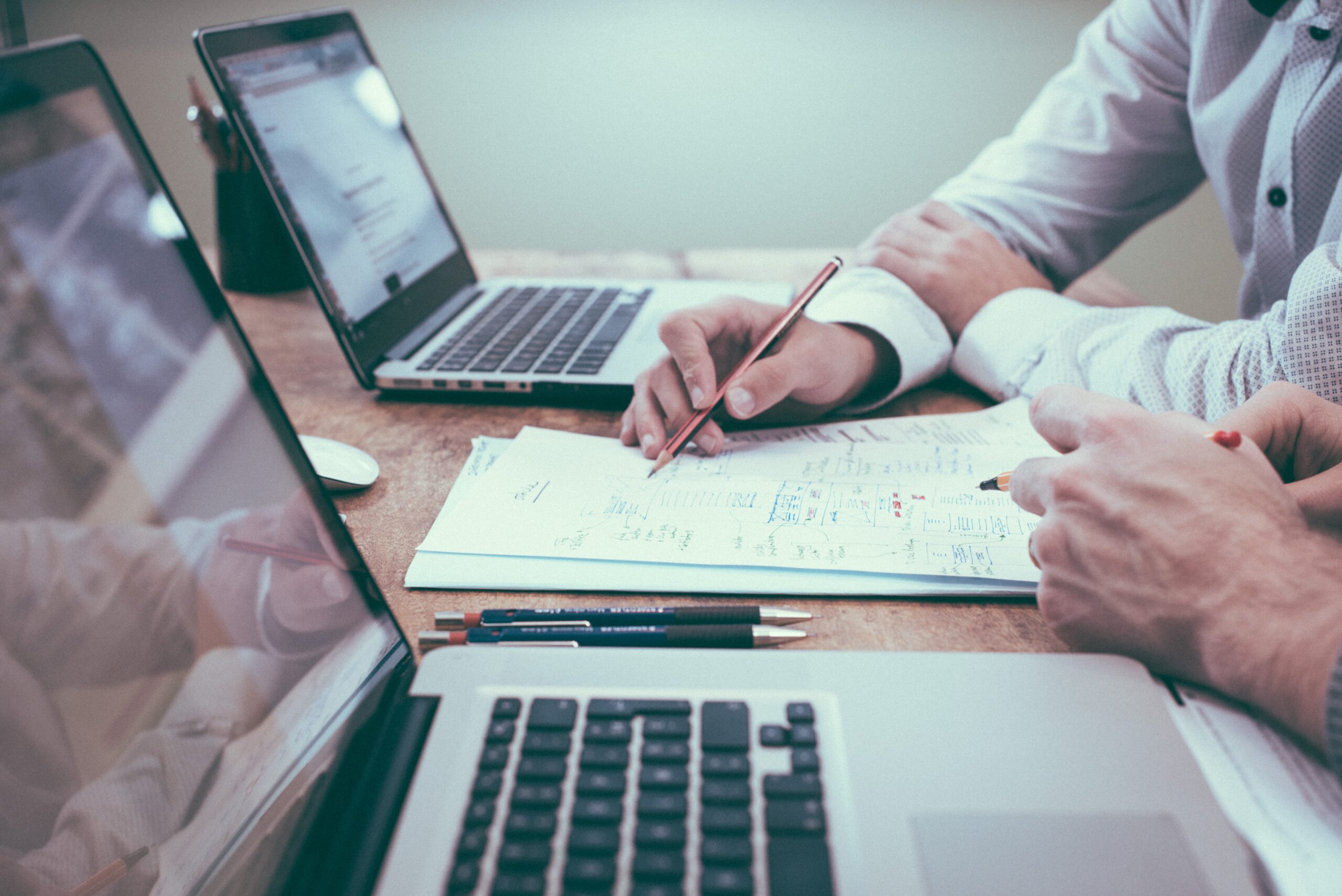 Obtaining New Licenses
Keeping track of each state's licensing requirements and processes can become an expensive and lengthy process. Let our expert consultants manage your state licensing process from start to finish.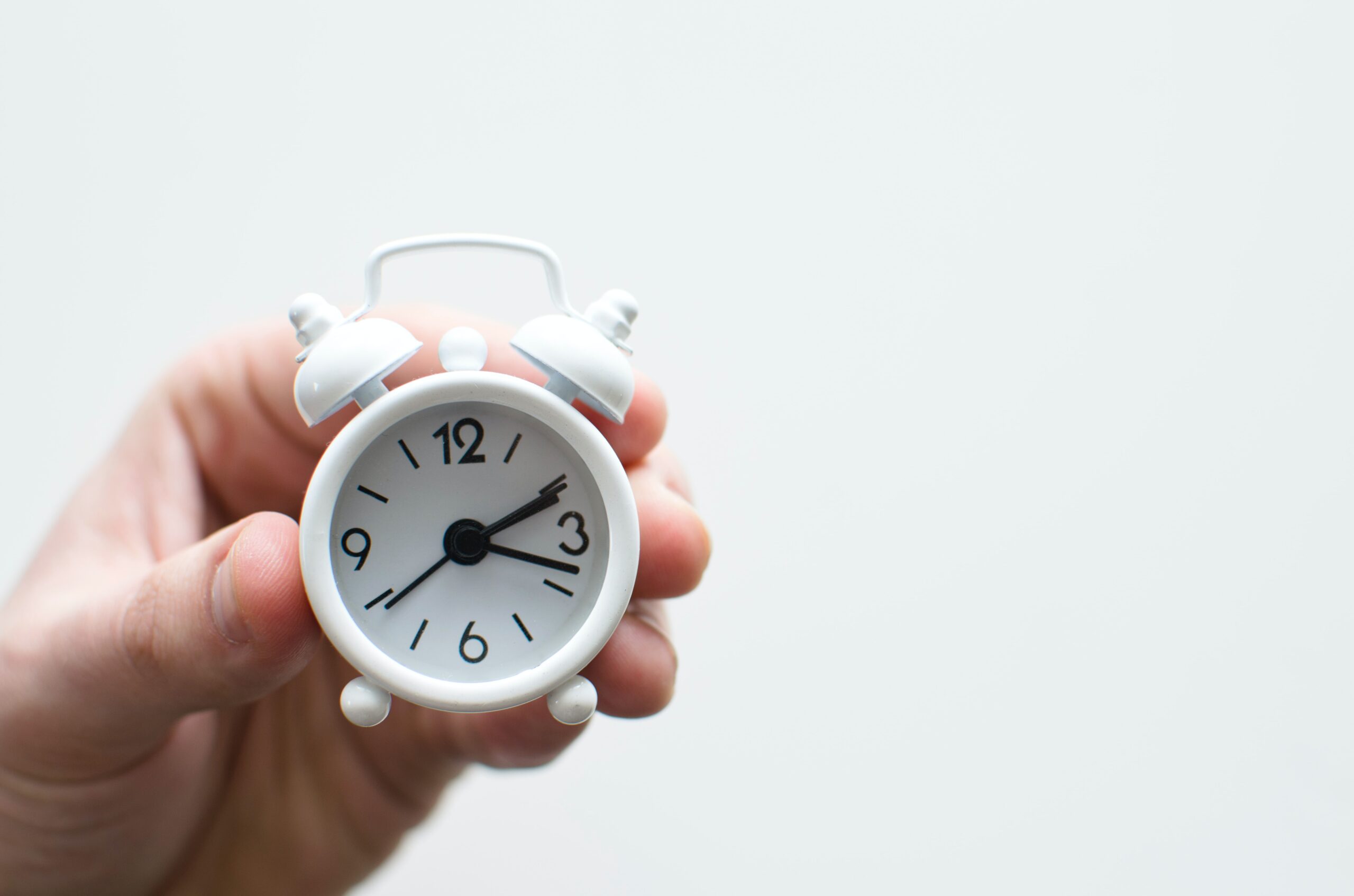 Managing Renewals
On-going renewals are essential in order to maintain compliance without letting your license expire. Why risk disrupting or delaying your business? Have our team ensure that all of your licenses remain in good standing, allowing you to continue growing your business without a misstep.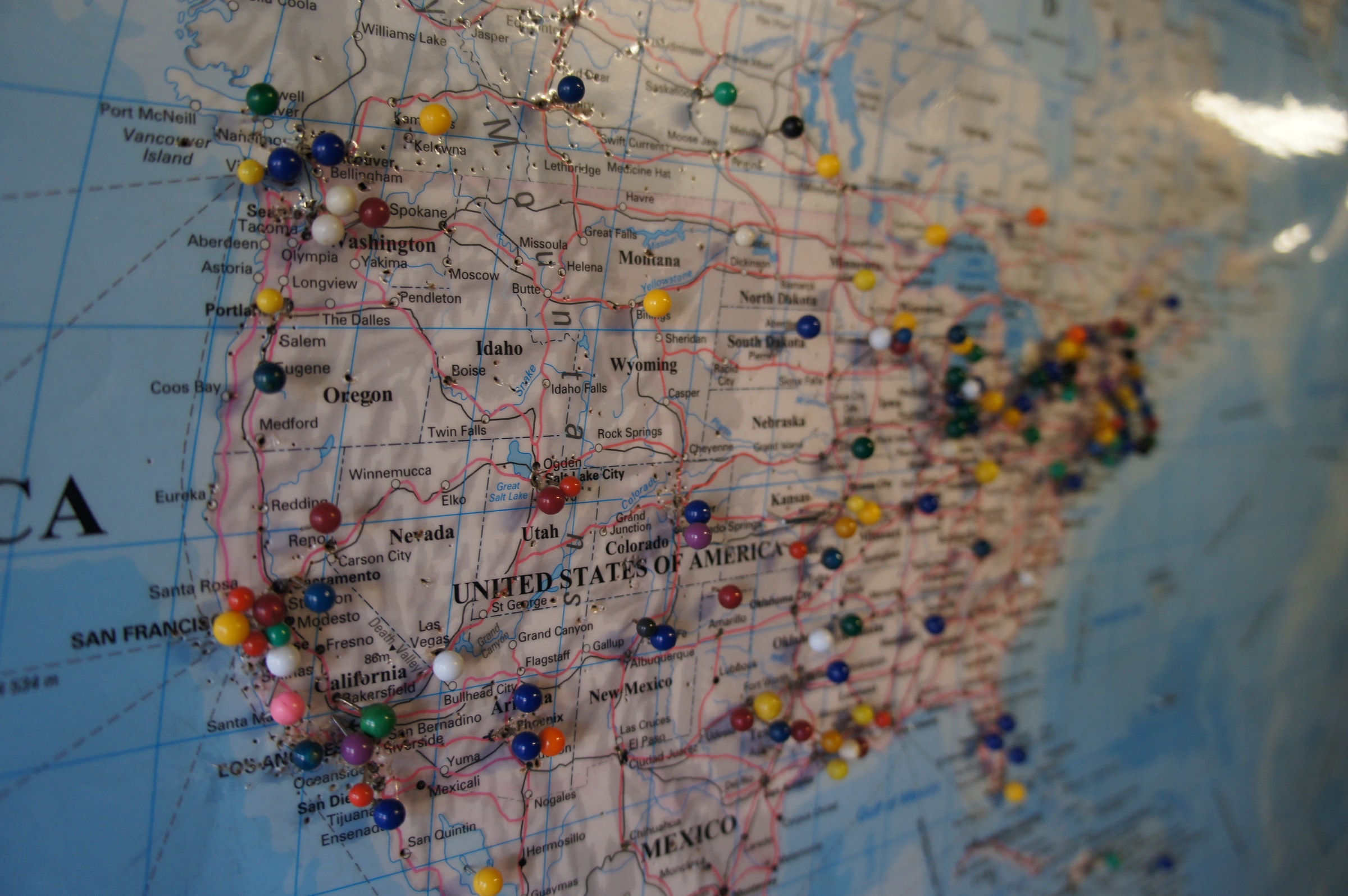 State Licensing List
Click the button below to view each state's drug manufacturer and wholesale drug distributor licensing.