Thank You for Visiting Pharma Solutions at PDS 2022!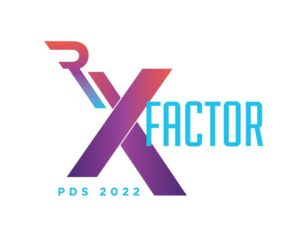 We hope you are having great success at PDS this year and we are happy we had an opportunity to speak with you!
To learn more about Pharma Solutions' Pharmacy services, schedule a consultation with our Director of Pharmacy Services, or follow up regarding an ATLAS licensing demo, please review the additional information provided below. 
For all other general inquiries:
Pharmacy Success Team: Schedule a Consultation
Pharma Solutions offers a wide range of services to support the Pharmacy community, including accreditations, certifications, consulting services and more. Please see our full range of offerings featured in the flyer below or schedule a consultation with our Director of Pharmacy Services, Dr. Lindsay Wall, PharmD.
Certifications: LegitScript / .Pharmacy
Accreditations: URAC / ACHC / PCAB / NABP
Policy & Procedural Development
See our flyer below for a full list of services!
Director of Pharmacy Services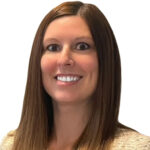 Download Our Pharmacy Services Flyer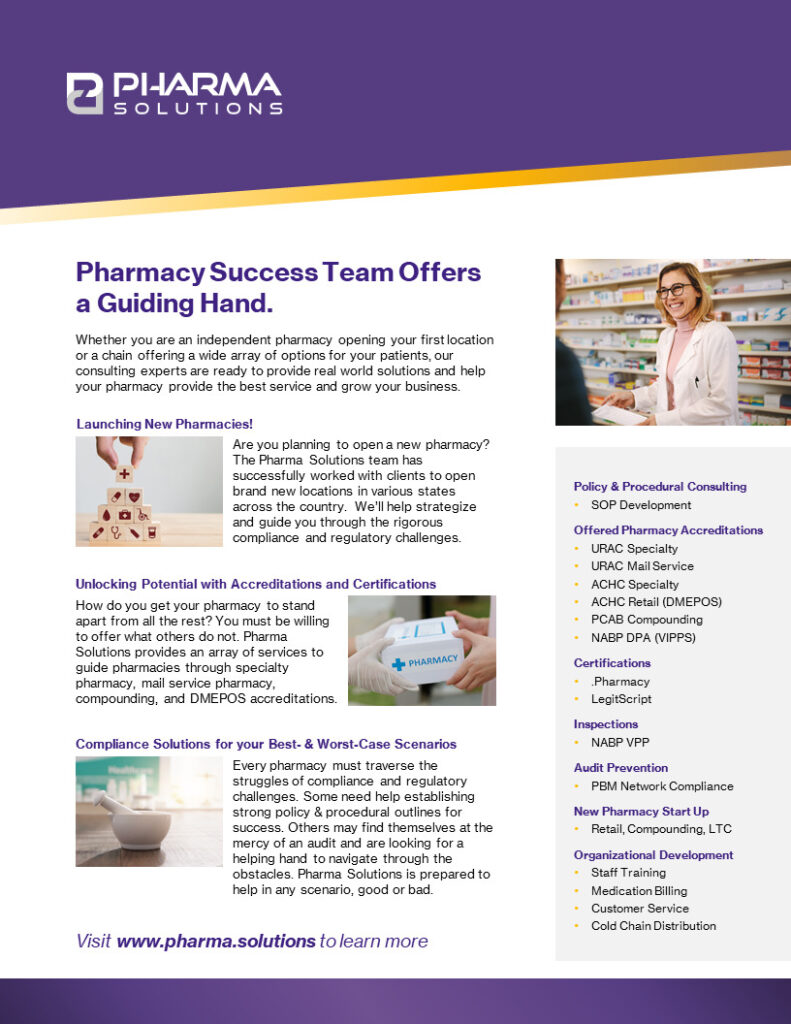 Powerful New Licensing Platform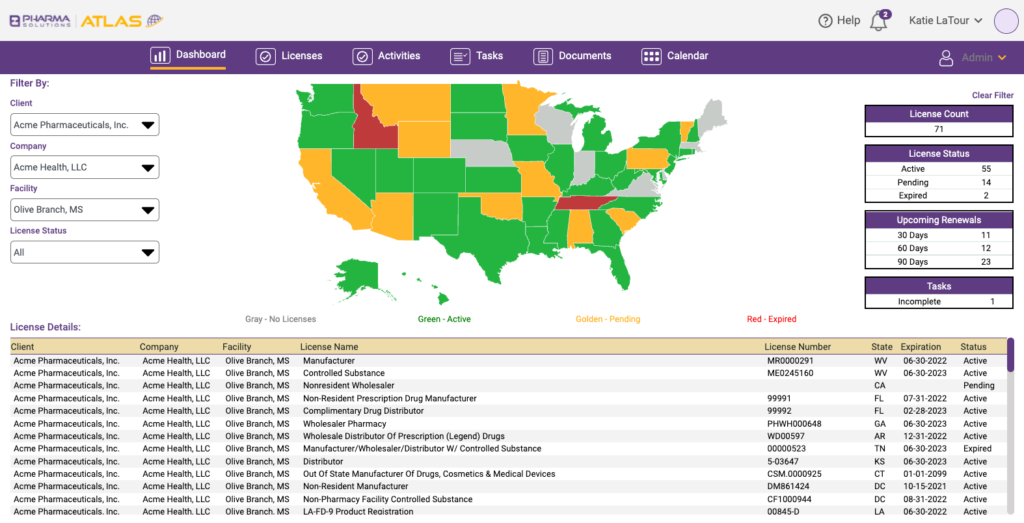 The new ATLAS licensing platform provides users with real-time license tracking utilizing an easy-to-use interface for process visibility and organizational ease. Your entire licensing portfolio in one place for effortless point and click management of all activities.
Alleviate the challenges of obtaining new, and renewing existing, licenses with insight into license KPIs like renewal requirements, dates, documentation, and more. To learn more about ATLAS and schedule a free demo, schedule a consultation below.
Sign Up For the Pharma Solutions Newsletter
The Pharma Solutions Newsletter is a monthly email distributed to 8,000+ drug and medical device supply chain professionals. Sign up to receive updates on DEA, FDA, federal and state legislative news as well as unique insight from our regulatory, legal, and quality experts.
Gain access to in-depth industry analysis, breaking news, invites to exclusive free webinar content and more. Sign up today!
Thanks for visiting us at PDS 2022!
Ready To Schedule A Free Consultation?