Operational Consulting & Audits
In an increasingly regulated industry, it's easy for new requirements to stack up and go unnoticed. Leverage our holistic operational audits to identify requirements, determine gaps, and improve your operations.
Our experienced senior consultants will pay a visit to your facility to ensure that your operations are compliant with federal and state regulations. We perform operational audits both as a preemptive measure as well as implementing "corrective and preventative actions" after a violation has been identified.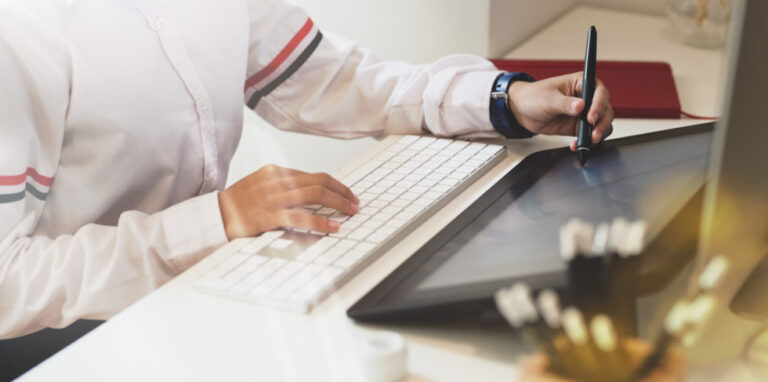 Our services include but are not limited to a facility tour and interview to ensure compliance with federal and state regulations.
Companies receive *2-, 4-, or 6-hour facility tour and team interviews
GAP analysis with action item planning
SOP review
Examples of business models served
Specialty pharmaceutical distributor, MI
Medical supply distributor, NY
National veterinary distributor, FL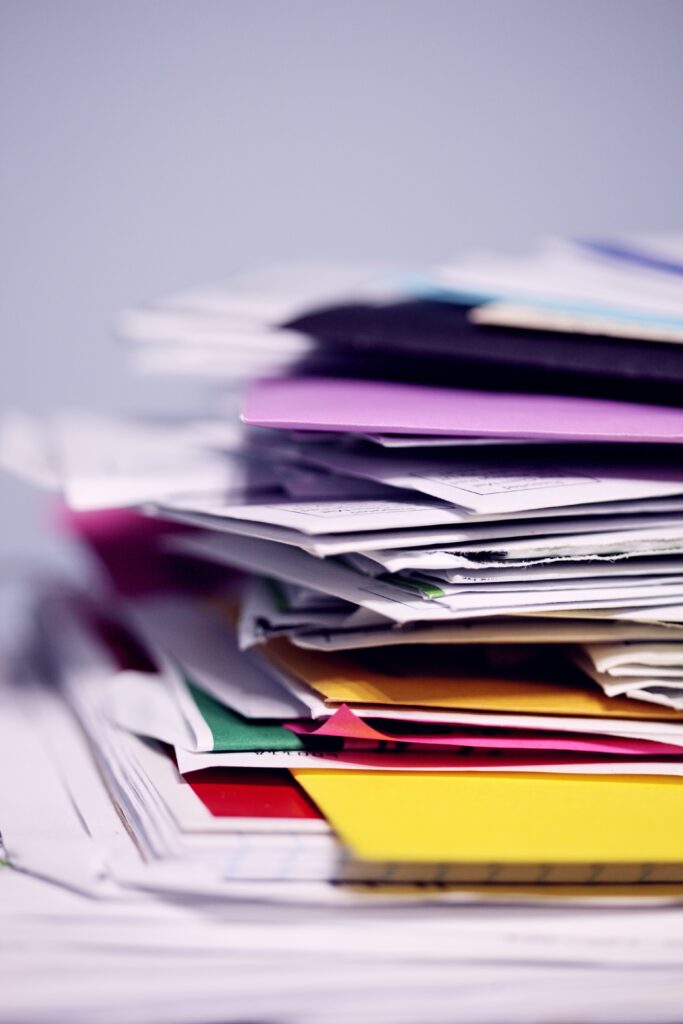 Virtual Manufacturer, Northeast
Pharma Solutions supported close-out of FDA-mandated recall of prescription drug products.​
Specialty Medical Supply Distributor, Northeast
Pharma Solutions assisted company with sourcing specialty product for the hospital market.​
Long Term Care Pharmacy, Northeast
Pharma Solutions createed strategy for compliance federal serialization, spanning IT, operations, and senior leadership.​
Generic Drug Distributor, Northeast
Pharma Solutions brokered sale of company to private investment group.​
National Specialty Pharmaceutical Distributor, Midwest
Pharma Solutions implemented policies and procedures for a new business model.​
Pharmaceutical Distributor, South
Pharma Solutions managed talent acquisition for on-board senior executive.
Examples of Business Models Served
Business development activities
Business strategy
Marketing (website development)
Private equity activities, including strategy, search, and due diligence
Talent acquisition
Highlights:
PS brokered two deals, each valued in the mid six figures, involving pharmaceutical distribution companies.​
PS assisted with the addition of new revenue streams within an organization.