Audit Prevention Services
Pharma Solutions provides pharmacies with audit prevention techniques that reduce the amount of remuneration dollars that PBMs try to recoup from you by up to 90%. 
In between monthly phone calls with our team and yours, we perform in depth reviews into your pharmacy's processes, policies and procedures, and other records. Feel confident with our high-touch model of support and guidance to respond to PBM audits as well as techniques to prevent audits from happening.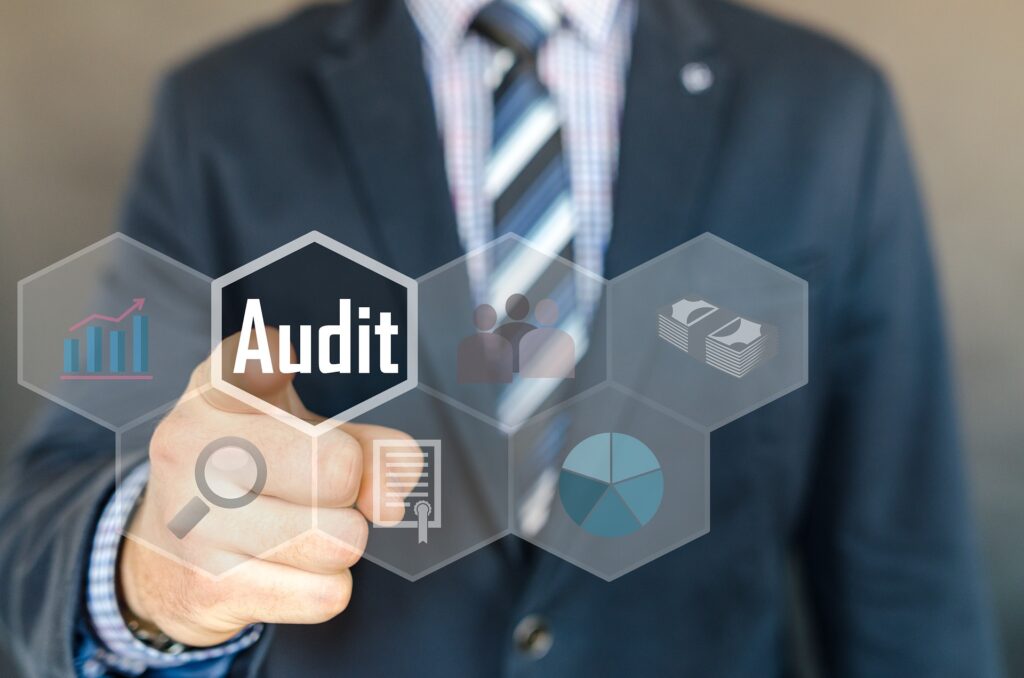 Audits from PBMs can result in massive financial losses, network termination, loss of reputation, license penalties and even imprisonment. There are many reasons why a PBM may audit your pharmacy but the most common reasons are billing errors and/or documentation omissions. Independent pharmacies are closing left and right due to harmful PBM practices and margins are getting slimmer year over year. Reach out to a Pharma Solutions representative today to find out how you can protect your business and have peace of mind for the future.